Andrews Original Salts
Fast & effective relief from upset stomach.
over indulgence
indigestion
Fast & effective relief from upset stomach.
over indulgence
indigestion
Product Information
As an antacid, Andrews effervescent powder provides refreshing relief from upset stomach, indigestion and symptoms of over indulgence. At higher doses, it can be used as a laxative to relieve constipation.





Description
Andrews Original Salts deliver fast and effective relief for symptoms of stomach upsets, indigestion, and constipation. Andrews Salts have both laxative and antacid properties which are known to help relieve the symptoms of indigestion, stomach upsets and the over production of bile. Andrews Original Salts are suitable for adults and children over the age of three years

Andrews Original Salts contain three main ingredients, which include magnesium sulphate, sodium bicarbonate and citric acid. Magnesium sulphate has a laxative action, while sodium bicarbonate and citric acid are antacids which work by neutralising excess acid and help to relieve the symptoms of stomach upsets and indigestion.
Usage
For upset stomach, indigestion and over-indulgence, Adults should measure one level spoonful (5 ml spoonful) and take in a glass of water up to 4 times daily. For constipation put 2 teaspoonfuls in a glass of water before breakfast of bedtime
Ingredients
Effervescent powder containing the active ingredients Sodium Hydrogen Carbonate 22.6% w/w, Citric Acid 19.5% w/w
Magnesium Sulphate 17.4% w/w
Also contains 2.1 g of Sucrose per 5 ml spoonful


Suitable For
Not recommended for children under 3
Cautions/Allergies
Not recommended for children under 3
Check before you take this medicine if you need a laxative dose every day or you have persistent abdominal pain (tummy ache).
Use within 3 months of opening. Check inner seal is intact before first use.
Storage
Keep out of the reach and sight of children.
Store below 25°C and away from strong odours.


Frequently Asked Questions (0)
You Could Also Consider These Trapped Wind Products
Great Combinations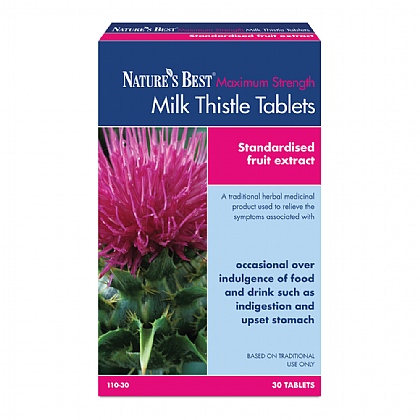 Milk Thistle, Relief Of Occasional Over Indulgence, Indigestion, Upset Stomach
30 tablets, 1-a-day, 1 month's supply
One of the UK's best value Milk Thistle formulas available! A standardised and concentrated extract from milk thistle fruits, providing 174mg Silymarin/tablet.
From £12.95
View Product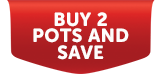 Milk Thistle 3000mg, Premium Grade Extract
60 tablets, 1-a-day, 2 month's supply
Premium grade extract providing 80mg of the active compound Silymarin, in easy to swallow, coated tablets. Genuinely 100% UK made tablets.
From £8.95
View Product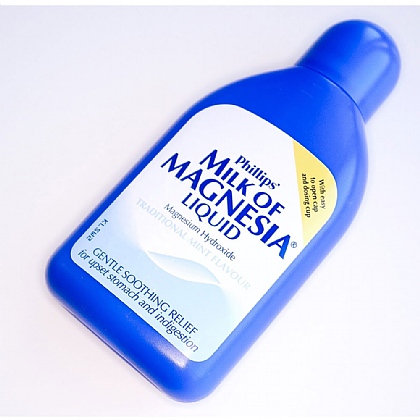 Phillips Milk of Magnesia Liquid - 200ml
Provides gentle soothing relief from upset stomach & indigestion. Contains Magnesium Hydroxide.
£4.74
RRP £4.99
Save £0.25 (5% OFF)
View Product