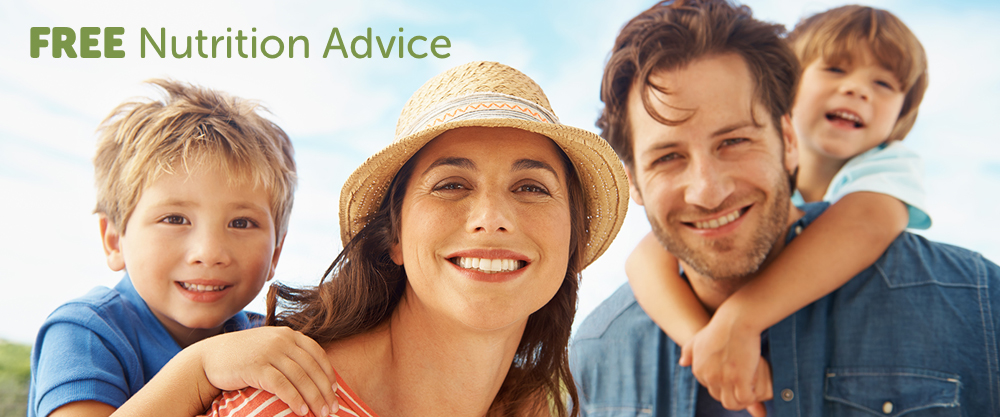 Welcome
A very warm welcome to you on behalf of myself and the Nutrition Advice Team, many of whom have been with the company for a number of years. We all share a passion for nutrition and an immense feeing of satisfaction achieved from being able to give customers individual help and advice, so that they are able to make the right choice about their health and their supplements.

Should you have any questions about our products or regarding a specific health concern, then please do call us or complete the simple online enquiry form.



"We're here to help"
We help 1000s of customers choose every year
Advice for your supplement regime

Answer any questions relating to nutrition in the news

Product comparison - explain how our products compare to popular brands
Suggested supplement regime for new customers - tailored to individual requirements

Advice on common health problems (from A-Z)

Understanding labelling and nutrition trends
How to get in touch
CALL 01892 552 175
Avaliable from 9.00am - 5.00pm Monday to Friday (answer machine is in operation out of hours)

Calls from outside the UK call +44 (0) 1892 552175*
*Please dial the international prefix if calling from outside the UK

EMAIL: nutrition@naturesbest.co.uk

WRITE: Nutrition Advice Department, Century Place, Tunbridge Wells, Kent, TN2 3BE

Or fill in the EASY ONLINE FORM, this just takes minutes to complete, you can add your nutrition enquiry and we'll get back to you as soon as we can. Once we have answered your query, the information will be deleted from our system within a month.

Free confidential advice
You can speak to us in confidence, or send us an email, or write if you prefer, either why you'll be guaranteed friendly and knowledgeable advice.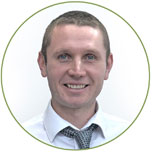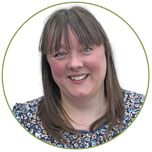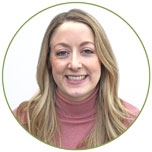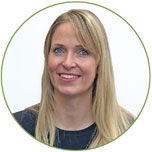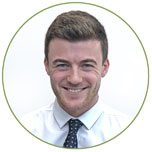 Free Sample Service
We try to make life as easy as possible for our customers, that's why we're happy to send out a free sample to help you decide the right supplement for you.
Back to top