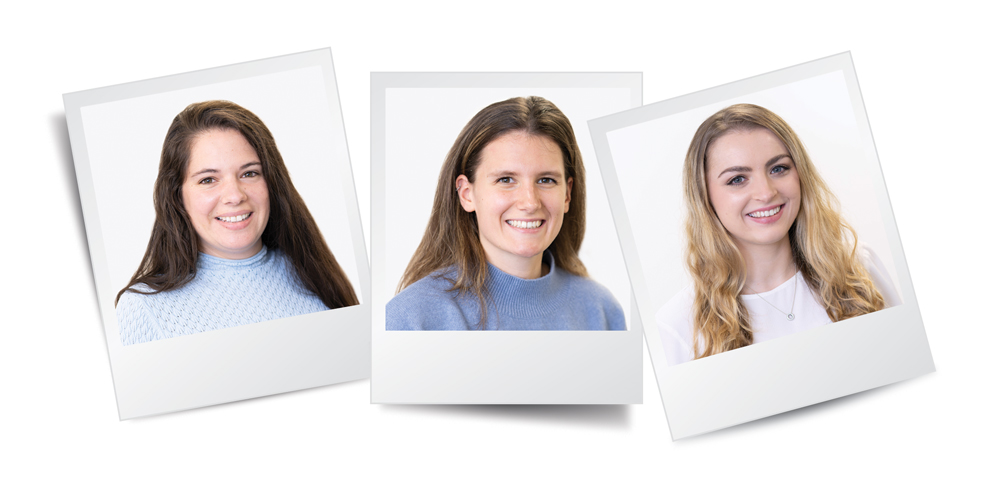 Welcome
A very warm welcome to you on behalf of myself and the Nutrition Advice Team, many of whom have been with the company for a number of years. We all share a passion for nutrition and an immense feeling of satisfaction achieved from being able to give customers individual help and advice, so that they are able to make the right choice about their health and their supplements.

Should you have any questions about our products or regarding a specific health concern, then please do call us or complete the simple online enquiry form.
Keri Filtness
How to get in touch
CALL 01892 552175
Avaliable from 9.00am - 5.00pm Monday to Friday (answer machine is in operation out of hours)

Calls from outside the UK call +44 (0) 1892 552175*
*Please dial the international prefix if calling from outside the UK

EMAIL: nutrition@naturesbest.co.uk

WRITE: Nutrition Advice Department, Century Place, Tunbridge Wells, Kent, TN2 3BE

Or fill in the EASY ONLINE FORM, this just takes minutes to complete, you can add your nutrition enquiry and we'll get back to you as soon as we can. Once we have answered your query, the information will be deleted from our system within a month.
We're here to help
Advice for your supplement regime

Answer any questions relating to nutrition in the news

Product comparison - explain how our products compare to popular brands

Suggested supplement regime for new customers - tailored to individual requirements

Advice on common health problems (from A-Z)

Understanding labelling and nutrition trends

Free confidential advice
You can speak to us in confidence, or send us an email, or write if you prefer, either way you'll be guaranteed friendly and knowledgeable advice.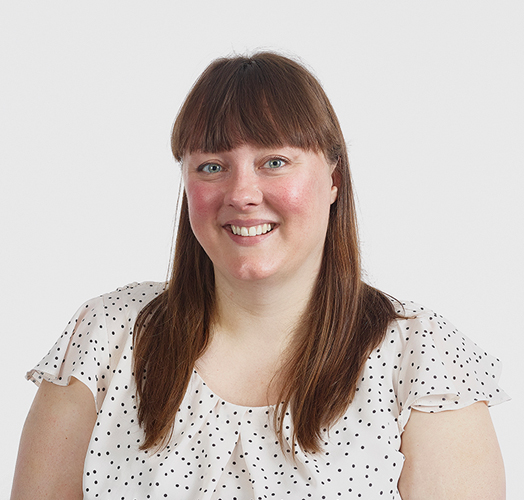 Keri
I qualified with a BSc (Hons) in Human Nutrition in 1999 and have worked for Nature's Best since 2000, first as a Nutrition Advisor and now as the Manager of the Department. I take several supplements such as Colladeen Visage which I find really useful during the summer. In my spare time I enjoy watching ice hockey, reading and swimming.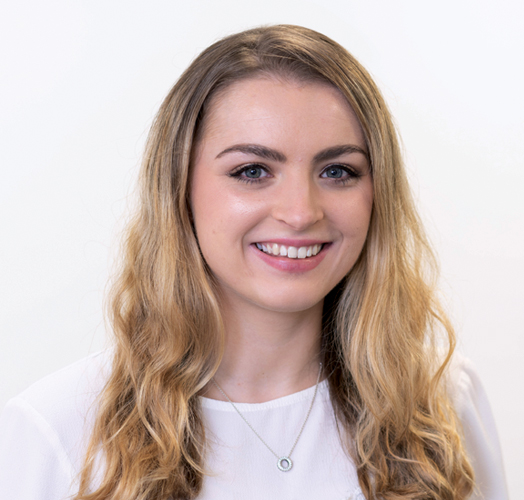 Lucy
I graduated from the University of Surrey in 2019 with a BSc (Hons) in Nutrition and Food Science and I am an Associate Registered Nutritionist with the AfN. I became interested in nutrition at an early age, curious to learn how food and nutrients affect the body differently. Beyond work, I try to find the time to exercise most days. I also love travelling, crime dramas, cooking and baking.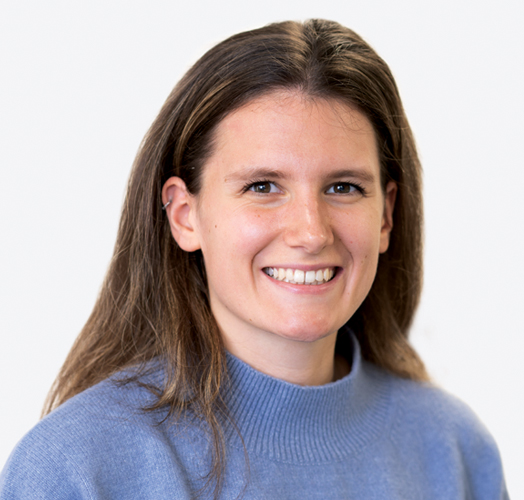 Amy
I graduated from the University of Surrey with a Master's in Human Nutrition in September 2020 and I am an Associate Registered Nutritionist with the AfN. My passion for nutrition emerged at a young age when I realised its importance in sports performance and endurance. As someone who's always enjoyed exercise and keeping fit, I love playing hockey and have recently started long-distance running.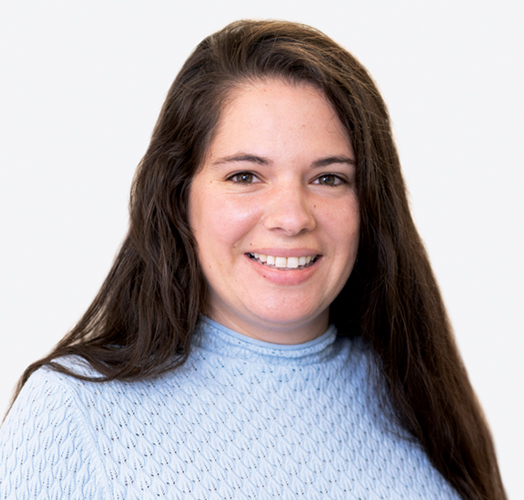 Ester
I graduated from the University of Greenwich in 2019 with a BSc (Hons) in Human Nutrition. As an Associate Registered Nutritionist with the AfN, I love helping people understand the importance of nutrition. In my spare time I take part in charity and voluntary work. I also enjoy reading, music and long walks.