Ingredients (serves 2)
170g soba noodles
1/2 shredded cabbage
2 cloves garlic, crushed
1 red chilli
1 tbsp. soy sauce
1 tbsp. brown sugar
150g kimchi
2 spring onions, sliced
1 lime, juiced
2 tbsp. sesame seeds
Drizzle sesame oil
Method
1. Cook the soba noodles according to instructions and set aside.
2. Put the kimchi, brown sugar, garlic, soy sauce, and lime juice into a high-powered blender and blitz until smooth.
3. Place a frying pan over a medium flame and drizzle with sesame oil. Add the kimchi paste, red chilli, shredded cabbage, and cook for around 10 minutes.
4. Stir through the sesame seeds, spring onions, and noodles, ensuring everything is piping hot before serving.
You Might Also Like
---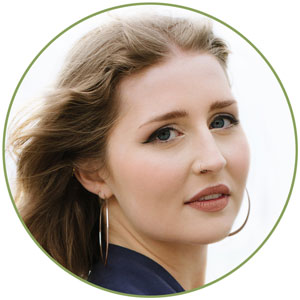 Olivia
Olivia Salter has always been an avid health nut. After graduating from the University of Bristol, she began working for a nutritional consultancy where she discovered her passion for all things wellness-related. There, she executed much of the company's content marketing strategy and found her niche in health writing, publishing articles in Women's Health, Mind Body Green, Thrive and Psychologies.

View More