What is ZMA?
ZMA is a combination product made up of moderate to high levels of zinc, magnesium aspartate and vitamin B6. It is a popular performance supplement with fitness enthusiasts.

What is ZMA commonly used for?
Proponents of ZMA say it is for immune support, muscle strength and recovery, stamina, sleep, blood sugar control, mood support and weight loss, although there is no evidence to substantiate this claim. While individually the nutrients confer health supporting properties, the evidence linking this product to performance is mixed.

Why don't we sell ZMA?
Only a handful of studies have looked into whether it has a positive effect on athletic performance, with varying results. The bottom line is that more research is needed with human studies.

What are the alternatives?
Multi-Guard® Sport is a perfect alternative as it's one of the UK's best sports multivitamin formulas. Created by sports nutrition experts it provides 26 vitamins and minerals and antioxidants at relevant levels. The formula includes full strength magnesium at 375mg, zinc at 150mg and vitamin B6 at 4.2mg.

Final thought
A safe, well executed product such as Multi-Guard® Sport ticks all the nutritional boxes anyone exercising, or training may need. Alongside a healthy diet our Nutrition Advisors say this wins hands down.

Need free confidential nutrition advice? Contact our Nutrition Advice Team by clicking here.

Further reading… why not browse our Blog articles to find out more about how to support a healthy lifestyle.



You Might Also Like
---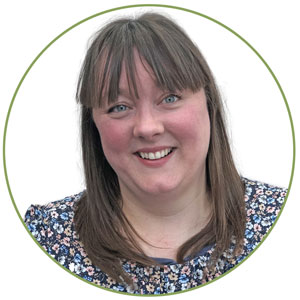 Keri
Keri Filtness has worked in the Nutrition Industry for 19 years. She is regularly called upon for her professional comments on health and nutrition related news. Her opinions have been featured by BBC3, Prima, Vitality, The Mirror, Woman's Own and Cycling Weekly, amongst others. She has also worked one to one with journalists, analysing their diets and health concerns and recommending changes and additions, where appropriate.

View More