Breathe Easy Blend, A Minty Aroma With Eucalyptus
Can Be Used In The Bath, Helps You To Breathe Clearly, 20ml
Stimulating and fresh
Helps to open the airways
Ideal for post-workout natural therapies
Blended by experts
Product ID: 265
Stimulating and fresh
Helps to open the airways
Ideal for post-workout natural therapies
Blended by experts
Product Information
Breathe Easy Blend has a sharp, herbaceous, minty aroma with antiseptic and stimulating properties.
The stimulating action of eucalyptus leaf oil, camphor bark oil and mint oil help to relieve congestion and open the airways. Medicinal and minty characteristics which can be used effectively in steam inhalations, diffusers. Sprinkle a few drops onto a tissue to inhale to clear the head and combat fatigue.
Camphor bark oil is readily absorbed through the skin, where it selectively stimulates nerve endings sensitive to the cold, producing a warming sensation when vigorously applied, or cooling sensation when gently applied. Making this a good choice for post-work out natural therapies.
Buying blended oils is not only a cost effective way to purchase quality aromas. Breathe Easy Blend also means you benefit from the expertise of aromatherapists and artisans to bring you a combination of scents for a targeted experience.
Did you know?
The camphor tree is native to Formosa (Taiwan), China and Japan and can often grow very old. It must be at least 50 years old to produce the oil.
View our Breathe Easy Pillow Spray recipe here
Click here to see our
Aromatherapy Diffusers
.
Ingredients
Eucalyptus globulus (Eucalyptus) Leaf Oil, Cinnamomum camphora (Camphor) Bark Oil, Mentha arvensis (Wild Mint) Leaf Oil, Limonene*, Linalool*.
*Occur naturally in essential oils
Questions & Answers (0)
You Could Also Consider These Aromatherapy Range Products
Great Combinations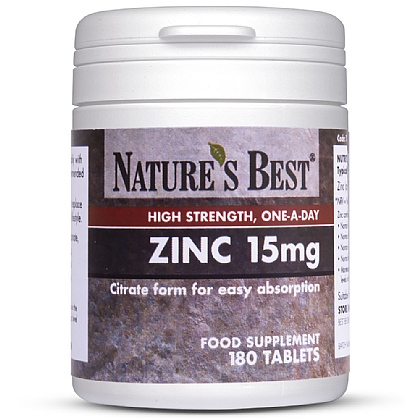 Zinc 15mg, High Strength
4.9/5 based on

235 customer reviews
180 tablets, 1-a-day, 6 month's supply
An easily absorbed Zinc Citrate, with 15mg of Zinc in each tablet. Ideal for maintaining the immune system and healthy skin. Vegetarian. One-a-day.
£5.90
Add to basket
Zenbow Diffuser
4.3/5 based on

3 customer reviews
Dramatic & Luxurious A Timeless Classic
Soothe the body and mind with this timeless classic which moves through a rainbow of colours, whilst emitting a cool, scented and relaxing mix.
£48.99
View Product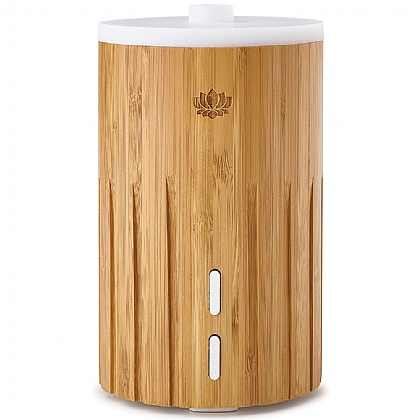 Esta Diffuser
5/5 based on

2 customer reviews
A stunning diffuser crafted from natural bamboo
The Esta is environmentally friendly being sourced from natural bamboo. Featuring a soft white LED lighting and intermittent setting which controls the scent diffusion.
£54.99
Add to basket
By
Gail Grange
, 16 Nov 2021
This product is great for a steam inhalation. A couple of drops on the setee keeps my cat off. ??
Recommend to a friend: Yes
How much has this product helped you?
"Breathe easy"
By
Anonymous
, 05 Oct 2021
Very good if you are a bit stuffy, put in a deffuser, very easy to use.
Recommend to a friend: Yes
How much has this product helped you?
By
Marilyn Hodgson
, 11 Jun 2021
I use it in my diffuser in the bedroom..it is so uplifting and clears my head..love it!!
Recommend to a friend: Yes
How much has this product helped you?
"Effective"
By
Anonymous
, 05 Jun 2021
Does what I bought it for
Recommend to a friend: Yes
How much has this product helped you?
"Nice product "
By
Anonymous
, 15 Apr 2021
Bought for use in humidifier when 3yo daughter gets a cold that invariable turns into a cough after a few days that disturbs sleep. Used for a few nights and definitely stops the coughing. Good product, good price, would buy again.
Recommend to a friend: Yes
How much has this product helped you?