Home

/

Why we don't sell gotu kola (centella asiatica)
Why we don't sell gotu kola (centella asiatica)



What is gotu kola?
Gotu kola is a perennial plant found throughout India and has a history of use in Ayurvedic and Traditional Chinese Medicine.
What is gotu kola commonly used for?
There are a number of health claims for gotu kola such as cognitive support, cardiovascular and circulatory health, wound healing and skin health, however, more scientific data is needed to justify its use in these indications.
Why don't we sell gotu kola?
Further detailed research appears crucial as at present there have been insufficient studies conducted into the long-term effects of gotu kola, so it's not possible to identify if it is safe to use for an extended period. It is also advisable that pregnant or breastfeeding women do not take gotu kola. Those on medication should consult their health care practitioner before use as it may interact with current treatments.


What are the alternatives?
We have a range of products in each of the health categories mentioned above, why not take a look by clicking here.

Need FREE confidential nutrition advice? Contact our Nutrition Advice Team by clicking here.

Further reading… why not browse our Blog articles to find out more about how to support a healthy lifestyle.



You Might Also Like
---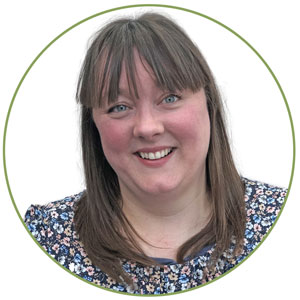 Keri
Keri Filtness has worked in the Nutrition Industry for 19 years. She is regularly called upon for her professional comments on health and nutrition related news. Her opinions have been featured by BBC3, Prima, Vitality, The Mirror, Woman's Own and Cycling Weekly, amongst others. She has also worked one to one with journalists, analysing their diets and health concerns and recommending changes and additions, where appropriate.

View More