Easy to make and delicous to eat, what more could you want! Out Easy Chocolate Truffles can be made in minutes and contain almonds which if you avoid dairy, are calcium rich, an essential nutrient for bone maintainence. Almonds are high in vitamin E and the skin is packed with heart loving compunds called flavonoids.

Ingredients
60g Coconut Oil
30g cocoa powder
150-200g ground almonds, plus some extra for rolling
Flourishe to taste – around 30g

Method
Blend all the ingredients in a bowl or food processor until you get a firm, but still sticky consistency. Roll into small balls and coat with ground nuts or cocoa powder and refrigerate until firm. Store in the fridge.


You Might Also Like
---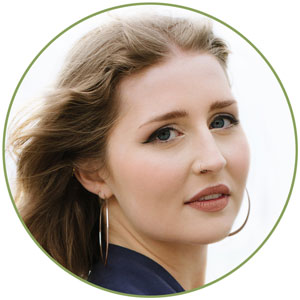 Olivia
Olivia Salter has always been an avid health nut. After graduating from the University of Bristol, she began working for a nutritional consultancy where she discovered her passion for all things wellness-related. There, she executed much of the company's content marketing strategy and found her niche in health writing, publishing articles in Women's Health, Mind Body Green, Thrive and Psychologies.

View More