A twist on a classic cookie recipe, our cranberry cookies contain almonds which are packed full of calcium and high in vitamin E, a nutrient which helps to improve the appearance of your skin. Easy to make and delicious to eat, why not whip up a quick batch now!

Ingredients
60g coconut oil
75g Flourishe
150-200g almond meal (left over from making almond milk) or 200-250g ground Almonds
1 egg
100g Dried Cranberries or other dried fruit

Method
Blend all the ingredients, except the fruit, in a bowl or food processor, adding the nuts slowly until you get a firm, but still sticky consistency. Add the fruit and mix by hand. Roll into balls, flatten slightly and bake at 160C for around 20-30 minutes or until golden brown.



You Might Also Like
---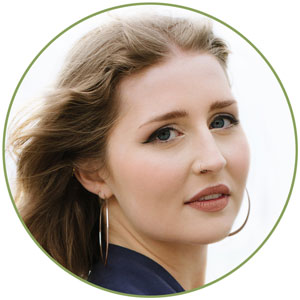 Olivia
Olivia Salter has always been an avid health nut. After graduating from the University of Bristol, she began working for a nutritional consultancy where she discovered her passion for all things wellness-related. There, she executed much of the company's content marketing strategy and found her niche in health writing, publishing articles in Women's Health, Mind Body Green, Thrive and Psychologies.

View More