L-Glutamine Powder, Perfect Partner For High Intensity Training
Perfect For Adding To Post Workout Shakes, 500 grams, 1+ Month's Supply
Perfect support for high intensity training
Supports muscle function, immune & gut health
Can be added to foods & drink
Pure grade glutamine powder
Product ID: 359
Perfect support for high intensity training
Supports muscle function, immune & gut health
Can be added to foods & drink
Pure grade glutamine powder
Product Information

L-Glutamine is one of the most highly underrated supplements in sports performance! This amino acid is versatile in function, supportive of many health roles.

L-Glutamine is required for muscle repair, immune function and gut health. Super versatile, L-Glutamine Powder can be taken off the spoon, mixed with drinks, or sprinkled on food. It can be added to your favourite post-workout shake or it can be taken throughout the day to support recovery. Glutamine is the most abundant amino acid in muscle tissue, where it plays a vital role in metabolic processes. Intense training depletes glutamine levels, which explains why it has become such a popular and valued sports supplement. This is the purest glutamine available, the grade used in clinical nutrition, not animal based feeds. The taste is neutral and the fine powder easily mixes, with no scum left around the bottle.
Daily Intake
1 heaped teaspoon = 5g. Recommended Daily Intake: 5-10g Take 5g mixed into drinks including protein shakes, fruit juice, squash or water, just before exercise. A further 5g can be taken before bedtime.
Formula
Ingredients
L-Glutamine.
Suitable For
This product is suitable for all adults.
This product is suitable for vegetarians and vegans.
Cautions/Allergies
Do not take if pregnant or breast feeding.
You Could Also Consider These Build Power & Strength Products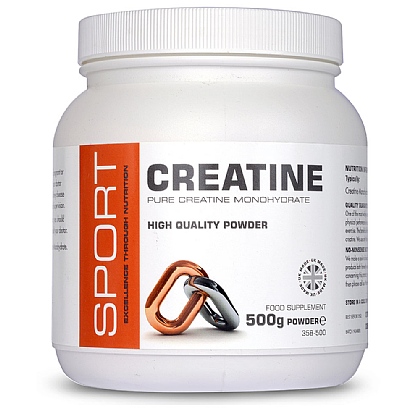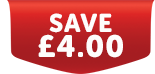 Creatine Powder
4.9/5 based on

13 customer reviews
Pure creatine monohydrate, fantastic value for money
Pure creatine monohydrate at a great price. One of the most successful sports supplements for a good reason – it works! Just stir into drinks.
£15
£11
Add to basket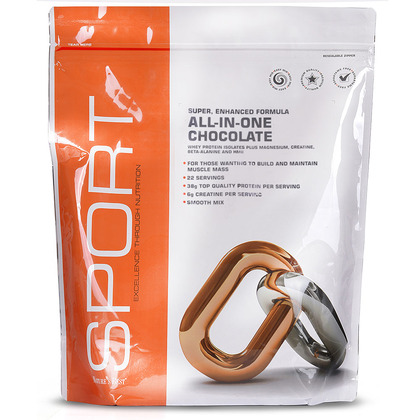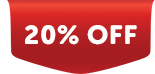 Chocolate All in One, Contributes To Normal Muscle Function & Protein Synthesis
4.9/5 based on

31 customer reviews
Contains 38g Of Protein Per Serving, 1450 grams
This economical whey offers 80% protein per 30g serving. Easy to digest, ideal post workout or for smoothies. Available in 6 delicious flavours.
From £24.95
View Product
Great Combinations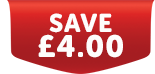 Turmeric 20,000mg, 95% curcumins
4.8/5 based on

1675 customer reviews
UK's strongest and purest, 60 Tablets, 2 month's supply, 1 a day
A perfect partner to glucosamine. Also used as a digestive. One of the UK's strongest and purest one-a-day formulas.
From £14.95
View Product
"Excellent Stomach Soother"
By
Anonymous
, 09 Apr 2021
I use this product instead of o*******le. I have to take aspirin every day. Instead of taking another drug, o*******le., which is a stomach acid inhibitor that interferes with digestion, I take 5f of L-Glutamine in cold water first thing every morning and don''t eat/drink anything else for an hour. L-Glutamine naturally recoats the intestines with mucus and helps keep the stomach lining intact. It heals leaks and helps mend damaged tissue that can result in ulceration.
Nature''s Best is, I think, an excellent product that dissolves quickly, is pleasant to taste (bland) and does the job. It helps my body, rather than hinder it.
Recommend to a friend: Yes
Thank you for taking the time to leave a review.

We would not recommend supplements instead of prescribed medication, unless you discuss this with your doctor first and they are happy for you to do so. We would also suggest that you keep your doctor informed of any supplements that you are taking.

Nature's Best Nutrition Advice:
How much has this product helped you?
"Powder is easily consumed"
By
PATRICK CUNNINGHAM
, 04 Mar 2021
I bought this to attempt to relieve gut pain as a result of gastritis. Whilst it is just a couple of weeks since I started using it daily, I have experienced minor relief thus far. That is to say my symptoms are less severe than before but still prevalent.
Recommend to a friend: Don't know
Thank you for taking the time to leave a review.

As supplements can take some time to build up and have an effect in the body, we would normally suggest reassessing your symptoms after three months. However, I am pleased to hear that you are already starting to find this product helpful.

Nature's Best Nutrition Advice:
How much has this product helped you?
"L glutamine "
By
Anonymous
, 17 Jan 2021
Quality is better here, and I use it for longer intense training, and recovery. But if training hard, need 10-15gm during workout with water then result will be produced! None training day 5gm am and pm. hope it''s helpful :)
Recommend to a friend: Yes
How much has this product helped you?
"this product worked well for me"
By
Paulyne Feist
, 08 Jan 2021
Recommend to a friend: Yes
How much has this product helped you?
" A big help "
By
Lyn Bean
, 27 Dec 2020
I suffer a lot with pain in my stomach but this powder really helps with the pain. I take it before breakfast each day and this powder really settles my stomach to cope with the day.
Recommend to a friend: Yes
How much has this product helped you?