Lemongrass & Citronella 20ml
100% High grade pure and natural essential oils
Astringent properties
Popular insect repellent
Citrusy and deodorising
Reputable essential oils
Please note this product cannot be used in an aroma diffuser
Product ID: 271
Astringent properties
Popular insect repellent
Citrusy and deodorising
Reputable essential oils
Please note this product cannot be used in an aroma diffuser

Product Information
This combination of essential oils complements each other perfectly. Both share deodorising and insect repelling properties.
Lemongrass essential oil is steam distilled from the dried lemongrass and is milder, less sour and sweeter than lemons, although it has the same astringent properties as the fruit. A deliciously citrusy aroma with earthy undertones, which serve to stimulate and uplift. Often an ingredient in skin care preparations for its natural toning, abilities.
Citronella is native to Sri-Lanka and Java and is rich and crisp with a lemony aroma, . It is steam distilled from the fresh plant and an effective and natural insect repellent, well known for its use in outdoor candles and sprays.
This blend is a versatile household product useful in cleaning preparations or to refresh indoor spaces.
Nature's Best pure essential Lemongrass and Citronella oil can be used in natural insect repellent preparations - Add 50-75 drops of essential oil to 60ml of distilled water. Combine 30ml of witch hazel and pour into a clean 100ml spray bottle. For diffusers – add 5 drops to your diffuser water. Great at disguising unpleasant household smells.
Buying blended oils is not only a cost-effective way to purchase quality aromas. Lemongrass and citronella blend also means you benefit from the expertise of aromatherapists and artisans to bring you a combination of scents for a targeted experience.
We take an honest, caring and flexible approach supported by experts in the field of essential oils and cosmetic scientists.
* Please note this product cannot be used in an aroma diffuser.
Click here to see our
Aromatherapy Diffusers
.
Ingredients
Cymbopogon flexuosus (Lemongrass) Oil, Cymbopogon winterianus (Citronella) Herb Oil, Citral*, Limonene*, Geraniol*, Citrus paradisi (Grapefruit) Peel Oil, Melaleuca alternifolia (Tea Tree) Leaf Oil, Melia azadirachta (Neem) Seed Oil, Citronellol*, Linalool*, Eugenol*, Farnesol*.
*Occur naturally in essential oils
You Could Also Consider These Aromatherapy Range Products
Great Combinations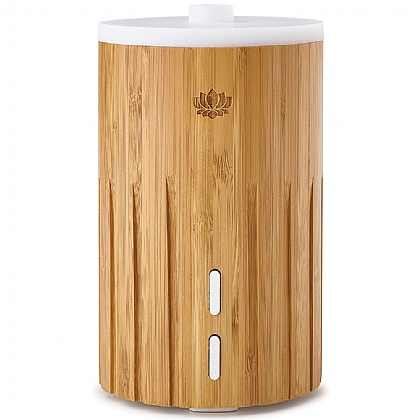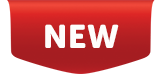 Esta Diffuser
0/5 based on

0 customer reviews
A stunning diffuser crafted from natural bamboo
The Esta is environmentally friendly being sourced from natural bamboo. Featuring a soft white LED lighting and intermittent setting which controls the scent diffusion.
£54.99
Add to basket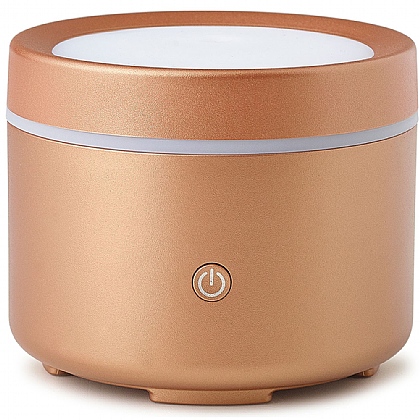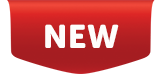 Liv Diffuser
5/5 based on

1 customer reviews
Create Mindfulness at Home, Work or When Travelling
Create the perfect ambience with this compact design, perfect for travel, (USB cable included). Colour changing mood lighting. Easy to clean, low energy consumption.
£32.99
Add to basket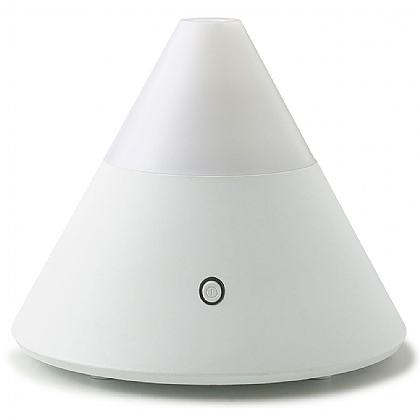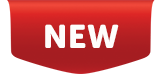 Zenbow Diffuser
4/5 based on

2 customer reviews
Dramatic & Luxurious – A Timeless Classic
Soothe the body and mind with this timeless classic which moves through a rainbow of colours, whilst emitting a cool, scented and relaxing mix.
£48.99
Add to basket
By
Raymond Mcstravick
, 20 Sep 2019
Recommend to a friend: Yes
How much has this product helped you?
"Effective to help keep flies and spiders out of our small conservatory when we leave the door open"
By
Ann McGeachie
, 17 Sep 2019
I love the smell and it seems to do the job of deterring insects and flies from coming inside.
Recommend to a friend: Yes
How much has this product helped you?
"This product "
By
Anonymous
, 27 Aug 2019
We found that this product was very weak at the recommended quantity for the measure of water. We even tried 3 times the strength but again not too great .
We have purchased other fragrances, but have not used these at the moment.
Recommend to a friend: No
Thank you for taking the time to leave a review.

I am sorry to hear that you were not satisfied with this product. I have contacted directly to discuss this further.

Nature's Best Customer service:
How much has this product helped you?
"Aromatic"
By
joanna phillips
, 17 Nov 2018
Lovely refreshing citrus fragrance. Using this in an oil burner.
Recommend to a friend: Yes
How much has this product helped you?
By
Finn Jensen
, 25 Aug 2018
To keep the flies away on a run
Recommend to a friend: Yes
How much has this product helped you?