Home

/

Why We Don't Sell Wheatgrass
Why We Don't Sell Wheatgrass

What is Wheatgrass?
Wheatgrass is the bright green, young grass of the wheat plant, and is mainly grown as food for commercially farmed animals. Popularised in the 1960's as one of the 'green-juice brigade' alongside spirulina and chlorella. It gained the title of "superfood" due to its alleged antioxidant properties. The nutrients in wheatgrass deteriorate quickly after harvest which is why it is best to grow it yourself and serve it as a fresh juice, it shouldn't be exposed to heat as this nullifies the nutrients.

What is Wheatgrass Commonly Used For?
Although it is commonly taken to "cleanse" for overall health, there is no evidence to support this claim.

Why Don't We Sell Wheatgrass?
It's hard to determine a reputable source for wheatgrass material. And as it is mainly exported from the US where most herbals are not subject to the same stringent quality control, we're keeping our distance. Small scale studies have been inconclusive, showing no evidence of supporting any health claims.

What Are The Alternatives?
A balanced diet rich in fruit, vegetables and wholefoods will pave the way for a healthy body. However, should you wish to plug any nutritional gaps, our expert Nutrition Advice Team recommend adding a multivitamin and mineral to your diet. Take a look at our comprehensive range of multivitamins by clicking here.

Final Thought
Wheatgrass may have a nutritional profile, albeit at low levels but it seems fresh is best. With this in mind we must dispute the efficacy of powders, tablets and pre-prepared juices, all of which undergo processing, largely involving heat. It also takes time to reach our shelves so just what nutrients are left we wonder?

Need FREE confidential nutrition advice? Contact our Nutrition Advice Team by clicking here.

Further reading… why not browse our Blog articles to find out more about how to support a healthy lifestyle.



You Might Also Like
---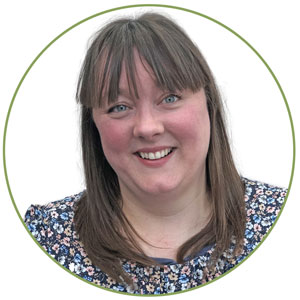 Keri
Keri Filtness has worked in the Nutrition Industry for 19 years. She is regularly called upon for her professional comments on health and nutrition related news. Her opinions have been featured by BBC3, Prima, Vitality, The Mirror, Woman's Own and Cycling Weekly, amongst others. She has also worked one to one with journalists, analysing their diets and health concerns and recommending changes and additions, where appropriate.

View More