Home

/

Easy tahini dressing
Easy tahini dressing



Packed with protein and calcium, this delicious tahini dressing is perfect for drizzling on salads, roasted veggies, and sandwiches. Better still, it only takes minutes to whip up with minimal ingredients.

Ingredients
80g tahini (we like Meridian Light Tahini)
1 medium lemon
15ml maple syrup (we like Meridian Maple Syrup Organic)
1 clove of garlic, minced
A pinch of sea salt
Water to thin (3-6 tbsp.)
Method
Combine the tahini, lemon juice, maple syrup, salt and minced garlic in a mixing bowl.

Slowly add the water until you achieve your desired consistency. It should be creamy and pourable.

Taste and adjust the flavour as needed, adding more salt, lemon juice, or maple syrup.

Enjoy immediately, or store in an airtight container for up to 5 days.



You Might Also Like
---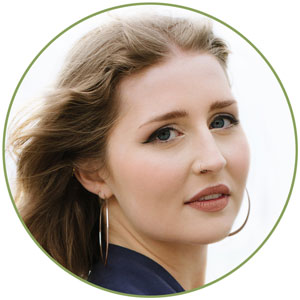 Olivia
Olivia Salter has always been an avid health nut. After graduating from the University of Bristol, she began working for a nutritional consultancy where she discovered her passion for all things wellness-related. There, she executed much of the company's content marketing strategy and found her niche in health writing, publishing articles in Women's Health, Mind Body Green, Thrive and Psychologies.

View More