Liv Diffuser
Create Mindfulness at Home, Work or When Travelling
Currently Out Of Stock until June 2020


Compact design with USB cable (included)
Colour changing mood lighting
Auto shut-off function makes it ideal for use around children/pets
Easy to use and maintain, low energy consumption
Product ID: 257
Currently Out Of Stock until June 2020


Compact design with USB cable (included)
Colour changing mood lighting
Auto shut-off function makes it ideal for use around children/pets
Easy to use and maintain, low energy consumption

Product Information

Life can sometimes get a little stressful and we can all suffer from tension and anxiety at one time or another. Mindfulness and aromatherapy can help you achieve a calmer mind, more peace, and clarity. Create Zen on the Go® by using with your favourite fragrance or essential oils, whilst benefiting from light and hydration. Liv is ideal for use at home, the office or whilst you are travelling.

We all need a little extra help to find our mojo from time to time. Refreshing Blend or Rosemary will support motivation and focus. Choose a blend or a single oil, both are excellent choices help to energise and invigorate.
Suitable For
Easy to use and maintain.
Auto shut-off at low water level.
Requires no heat source.
You Could Also Consider These Aromatherapy Diffusers Products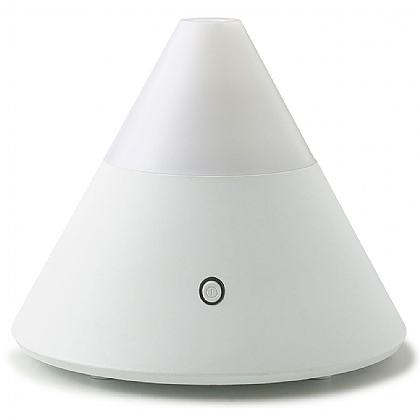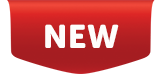 Zenbow Diffuser
4/5 based on

2 customer reviews
Dramatic & Luxurious – A Timeless Classic
Soothe the body and mind with this timeless classic which moves through a rainbow of colours, whilst emitting a cool, scented and relaxing mix.
£48.99
Add to basket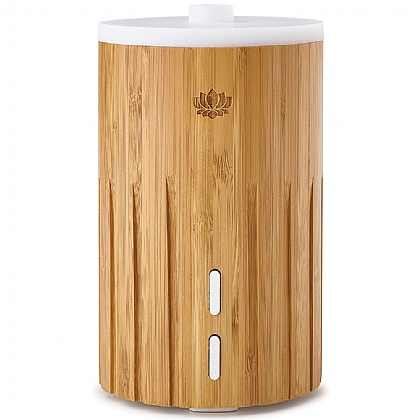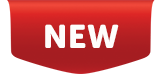 Esta Diffuser
0/5 based on

0 customer reviews
A stunning diffuser crafted from natural bamboo
The Esta is environmentally friendly being sourced from natural bamboo. Featuring a soft white LED lighting and intermittent setting which controls the scent diffusion.
£54.99
Add to basket
"Unobtrusive ad effective"
By
Nicola Mccrudden
, 02 Apr 2020
Lovely wee product simple to use
Recommend to a friend: Yes
How much has this product helped you?
"Great Little Diffuser"
By
Anonymous
, 31 Jan 2020
powerful enough to fill my bedroom with aroma without having to purchase a more expensive product. the usb connector is perfect as i can plug in using an adaptor or use a portable charger so that the diffuser can go anywhere in the house!
Recommend to a friend: Yes
How much has this product helped you?