Esta Diffuser
A stunning diffuser crafted from natural bamboo
Soft white LED lighting with two settings
Intermittent setting to control scent diffusion
Ideal when using stronger scents/essential oils
Auto shut-off – added safety feature
Product ID: 258
Soft white LED lighting with two settings
Intermittent setting to control scent diffusion
Ideal when using stronger scents/essential oils
Auto shut-off – added safety feature

Product Information

A stunning diffuser made using bamboo, which is a naturally beautiful material and yet strong and supple enough to allow versatility in design. The bamboo used is selected and cut by hand, which allows maturing and flowering strands to remain flourishing. This method has the least impact on wildlife, compared to hardwood logging, which would require the use of heavy machinery.

Lemongrass & Citronella is an unbeatable combination of scents to refresh indoor spaces. A potent infusion designed to clear even lingering kitchen smells, and acts as a useful insect repellent, particularly helpful when preparing food in warmer weather.
Suitable For
Easy to use and maintain.
Auto shut-off at low water level.
Requires no heat source.
You Could Also Consider These Aromatherapy Diffusers Products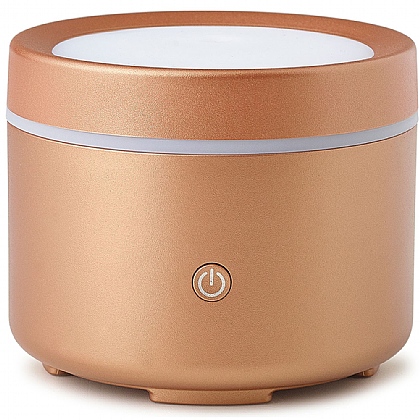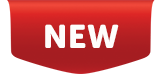 Liv Diffuser
5/5 based on

2 customer reviews
Create Mindfulness at Home, Work or When Travelling
Create the perfect ambience with this compact design, perfect for travel, (USB cable included). Colour changing mood lighting. Easy to clean, low energy consumption.
£32.99
View Product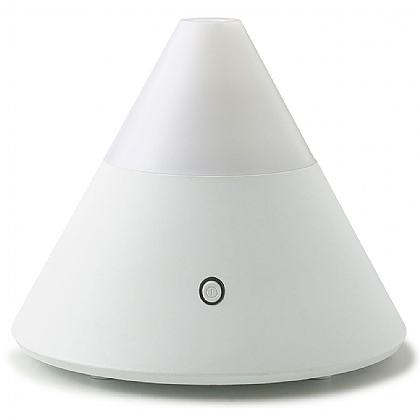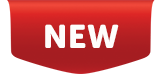 Zenbow Diffuser
4/5 based on

2 customer reviews
Dramatic & Luxurious – A Timeless Classic
Soothe the body and mind with this timeless classic which moves through a rainbow of colours, whilst emitting a cool, scented and relaxing mix.
£48.99
Add to basket