Home

/

Product Focus - Nutrition Advice
Product Focus - Nutrition Advice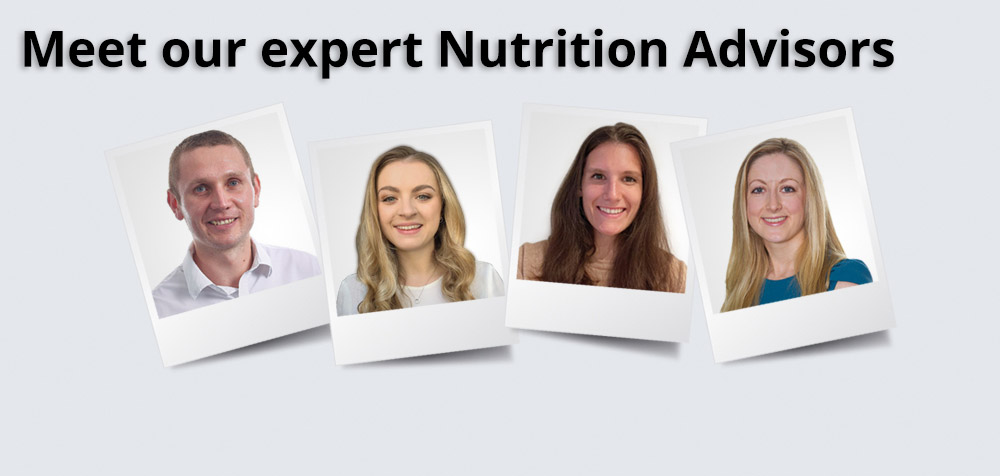 The Nutrition Advice team is the ace up our proverbial sleeve. And it's certainly no exaggeration to say we'd be lost without them. This friendly bunch share an immense passion for nutrition and wellbeing and are on hand to answer any of your queries relating to supplements or specific health problems. They're also the clever minds behind many of the informative articles you can find on our ever-expanding blog. So, we thought we'd get you acquainted. Say hello to our supremely talented Nutrition Advisors, along with some of their favourite Nature's Best products.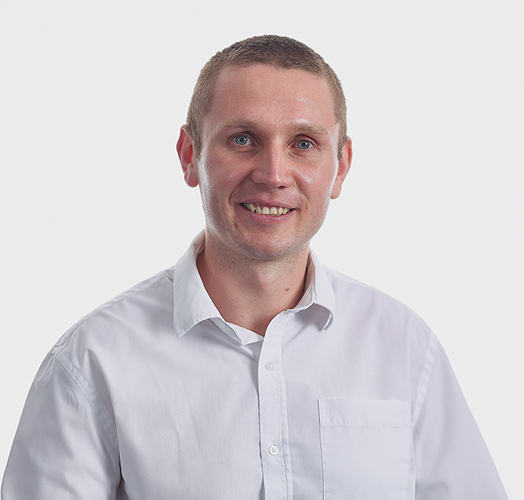 Ben Walsgrove
I have always been passionate about health, wellness, and exercise, graduating with a BSc (Hons) in Nutrition with Exercise and Health. When I'm not advising people on their nutritional needs, I enjoy cooking and keeping fit, mainly with HIIT and Metcon training. I am also a keen snowboarder and have completed three winter seasons in the French Alps.
My favourite Nature's Best products include…
Eyewise® Original
Since I spend a lot of my working day behind a computer screen, I want to ensure I give my eyes the best possible care. Eyewise® Original contains good levels of lutein and zeaxanthin, both of which are found in the macula of the eye. This formula also delivers impressive amounts of zinc and riboflavin, contributing to the maintenance of normal vision. Better still, all the nutrients found in Eyewise® Original can be safely taken alongside my multi each day.
Fish Oil 1300mg
I don't always eat two to three portions of oily fish each week (the amount recommended by The World Health Organisation), so taking Fish Oil 1300mg daily is a helpful way to cover any nutritional gaps. Omega 3-fatty acids support many areas of health: DHA contributes to the maintenance of normal vision* and brain function*, while both DHA and EPA contribute to the normal function of the heart** And to the maintenance of normal blood pressure.
* A beneficial effect is obtained with a daily intake of 250mg of DHA
** A beneficial effect is obtained with a daily intake of 250mg of DHA and EPA
***A beneficial effect is obtained with a daily intake of 3 grams daily of EPA and DHA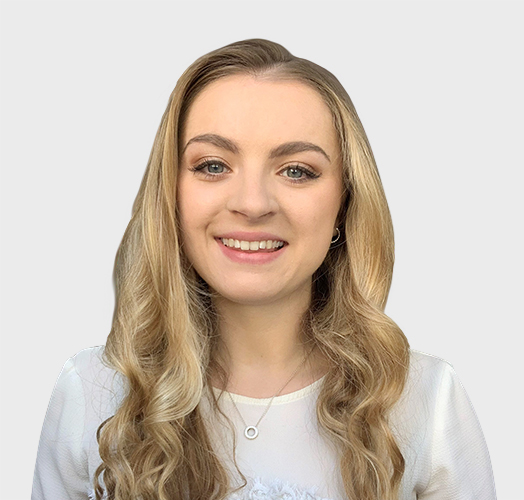 Lucy Kershaw
I graduated from the University of Surrey in 2019 with a BSc (Hons) in Nutrition and Food Science. I became interested in nutrition at an early age, curious to learn how food and nutrients affect the body differently. Beyond work, I try to find the time to exercise most days – be it running, cycling, doing home workouts, or heading to the gym – as I find it helps me to unwind and relax. I also love travelling, crime dramas, cooking and baking.
My favourite Nature's Best products include…
Premtis®
Premtis® is specifically tailored to women's health – and that's why I choose to take it. Not only does it contain a full 10mg of vitamin B6 – which contributes to the regulation of hormonal activity – but it also delivers plenty of iron, helping to replace the monthly loss. The inclusion of magnesium contributes to the reduction of tiredness and fatigue, too, which helps to support my energy levels throughout the day.
Ginger 14,400mg
Alongside Premtis®, I always have a pot of Ginger 14,400mg to hand. Ginger is believed to maintain digestive health and have a settling effect on the system, which I find tremendously helpful. I've tried a few ginger products on the market but have been disappointed with the results. Our formula is definitely unrivalled in its potency!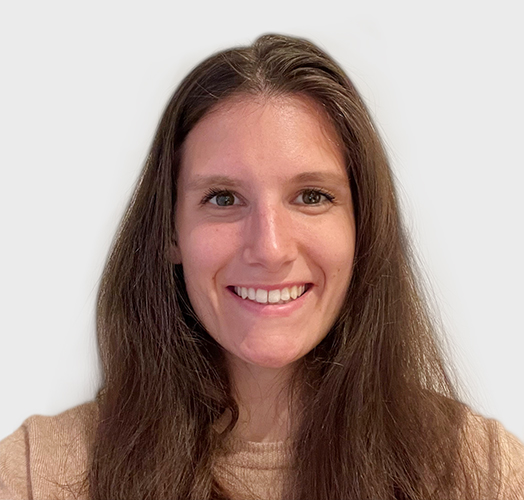 Amy Rushton
I graduated from the University of Surrey with a Master's in Human Nutrition in September 2020. My passion for nutrition emerged at a young age when I realised its importance in sports performance and endurance. As someone who's always enjoyed exercise and keeping fit, I love playing hockey and have recently started long-distance running.
My favourite Nature's Best products include…
Colladeen® Visage
I've been taking Colladeen ® Visage for just over five months now. Within that time, the combination of anthocyanidins – powerful plant compounds – green tea extract and lutein has helped build an internal skin protection factor (SPF) of 15, which is great when I'm playing sport outside for long periods.*
*In clinical trials, Colladeen Visage built an internal SPF 15 after 24 weeks of use
Multi-Guard® Sport
To complement my active lifestyle, I take Multi-Guard® Sport. I love this formula because it's high in magnesium, vitamin B2, vitamin B3, pantothenic acid, folic acid and vitamin B12, all of which contribute to a reduction of tiredness and fatigue and help me stay energised when I'm working out. It also delivers relevant levels of vitamin C, vitamin D3 and zinc for immunity.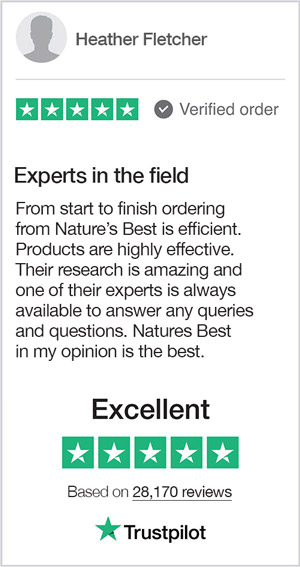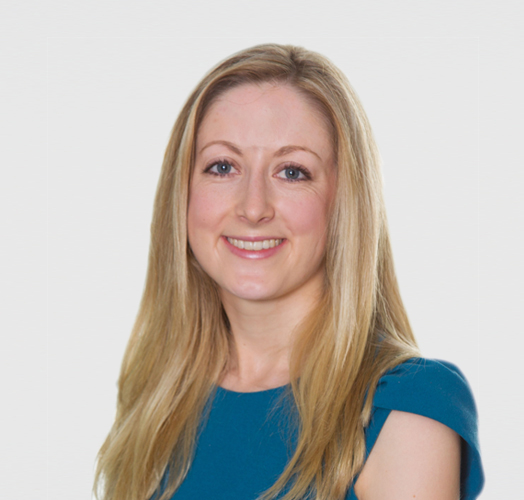 Sarah Rubashow
I qualified with a BSc (Hons) in Nutrition and joined the Nutrition Advice team at Nature's Best in 2013. I don't like to restrict my diet. But I find that my love of cooking and experimenting with different cuisines keeps meals exciting and helps me make healthier choices naturally. I also enjoy yoga and find that scheduling in regular classes is extremely helpful for my physical and mental wellbeing.
My favourite Nature's Best products include…
StrongStart®
During pregnancy, I have been taking the one-a-day multivitamin, StrongStart®, which provides safe but relevant levels of all the essential nutrients I need at this time. Crucially, this formula provides 400µg of folic acid – a level recommended by The Department of Health throughout the first twelve weeks of pregnancy. StrongStart® also delivers excellent levels of vitamin D3, vitamin B12, iron, iodine, and selenium, so I can relax knowing that my growing baby is getting plenty of goodness.
Plant Sterols
I've suggested that my mother adds Plant Sterols 800mg to her supplement regime as they may help maintain normal blood cholesterol levels in the circulation.* Although Plant Sterols are naturally present in many foods, it's hard to get adequate amounts through diet alone, so supplementing is an excellent insurance policy.
*A beneficial effect is obtained with a daily intake of at least 0.8g of Plant Sterols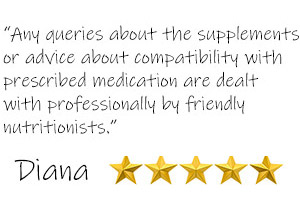 Here to help
Advice for your supplement regime
Answer questions relating to nutrition in the news
Outline how our products compare to other brands
Guidance on supplement regimes for new customers
Advice on common A-Z health problems
Help on labelling and nutrition trends
Get in touch
Should you have any questions about our products or a specific health concern, please get in touch.
Call: 01892 552 175 (Available 9.00am-5.00pm, Monday – Friday)
Email: nutrition@naturesbest.co.uk
Write: Nature's Best Ltd. Century Place, Tunbridge Wells, Kent, TN2 3BE
Live chat: alternatively, you can click the chat button located at the bottom right-hand corner of our website to begin a live chat with one of our friendly Nutrition Advisors. Available between 9am – 5pm Monday to Friday.