What is black cohosh?
Black cohosh is a perennial flowering plant that grows in north America, its name is attributed to the black roots. It has a long history of use, one of which is by early American colonists to treat snake bites. In the 1900s it gained notoriety as an ingredient in a herbal remedy for menstrual symptoms.

What is black cohosh commonly used for?
Generally taken by women over the age of 50 for specific health symptoms.

Why don't we sell black cohosh?
We used to have black cohosh in our range, however; we saw its popularity dramatically declined in favour of soya isoflavones and sage so discontinued it from our range several years ago.

What are the alternatives?
Soya Isoflavones are favoured by women over 50 and there is some evidence that they may support bone health too.

Sage is a member of the phytoestrogen family and is popular as a supplement for the menopause, which has been supported by some studies. Sage makes an excellent choice for those looking for a soya-free option.

Why not browse our full range of products suitable for the menopause by clicking here.
Need FREE confidential nutrition advice? Contact our Nutrition Advice Team by clicking here.

Further reading… why not browse our Blog articles to find out more about how to support a healthy lifestyle.



You Might Also Like
---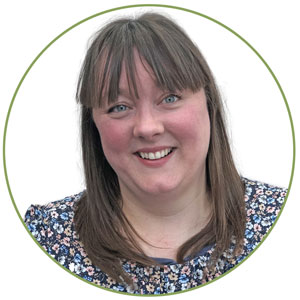 Keri
Keri Filtness has worked in the Nutrition Industry for 19 years. She is regularly called upon for her professional comments on health and nutrition related news. Her opinions have been featured by BBC3, Prima, Vitality, The Mirror, Woman's Own and Cycling Weekly, amongst others. She has also worked one to one with journalists, analysing their diets and health concerns and recommending changes and additions, where appropriate.

View More