Soya Isoflavones 50mg
Soya supplement from 50,000mg of whole soya beans
Natural source isoflavones from GMO free soya not red clover
Still one of the strongest products available
A true one-a-day formula; easy to swallow tablets
Notice the difference or your money back
Product ID: 136
Natural source isoflavones from GMO free soya not red clover
Still one of the strongest products available
A true one-a-day formula; easy to swallow tablets
Notice the difference or your money back

Product Information
Natures' Best Soya Isoflavones is still one of the strongest products available reflecting the level and profile of isoflavones used by researchers in scientific investigations of note.

The level of isoflavones present in many 'high street' products can be confusing as some companies label soya extract as being all isoflavones. This is never the case as the isoflavones are only ever present as part of the soya extract. At Nature's Best we allow for this when listing the isoflavones level, so that each tablet provides a full 50mg of pure isoflavones.

There is a growing body of evidence in the scientific literature that eastern diets may provide higher levels of cell protective nutrients such as isoflavones than western diets. Soya isoflavones have become popular supplement with women approaching, or going through the menopause and there is increasing evidence that they may contribute to maintaining bone health.

Red Clover is a source of isoflavones, however we prefer to use isoflavones from soya since this is naturally found present in our diet.


Daily Intake
Take 1-2 tablets daily with a meal. Do not exceed recommended daily dose.
Food supplements should not replace a balanced diet and healthy lifestyle.
Formula
Soya Beans (as 250mg of a 200:1 extract)
50,000mg
Providing Isoflavones
50mg
Ingredients
Calcium Carbonate, Soya Bean Extract, Cellulose, Tablet Coating (Hydroxypropyl Methylcellulose, Colour: Titanium Dioxide, Glycerine), Anti-caking Agents (Silicon Dioxide, Magnesium Stearate), Stearic Acid.
Suitable For
This product is suitable for all adults.
This product is suitable for vegetarians and vegans.
Cautions/Allergies
For allergens see ingredients listed in bold. This product is free from wheat, yeast, dairy, nuts and shellfish.
This product is free from gluten containing ingredients.
Do not take if pregnant or breast feeding.
You Could Also Consider These Herbs & Spices Products
Great Combinations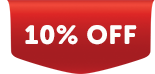 Refreshall
4.7/5 based on

32 customer reviews
B Vitamins & Iodine For Normal Cognitive Function
Helps maintain short term memory. High strength Ginkgo biloba, sage, rosemary and lemon balm. Including B12 for neurological and psychological support. Thousands of satisfied customers.
£14.95
£13.45
Add to basket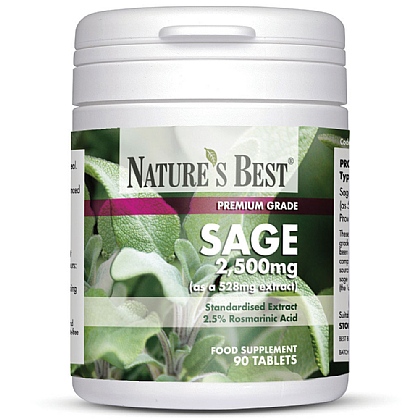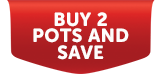 Sage 2500mg
4.9/5 based on

333 customer reviews
One of the UK's strongest one-a-day sage products
High strength sage extract. This fascinating herb is popular with women going through the menopause and useful for memory.
From £12.20
View Product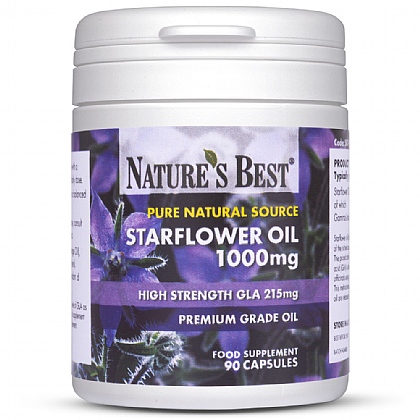 Starflower Oil 1000mg
4.9/5 based on

148 customer reviews
The UK's strongest GLA, with 220mg in each capsule
A great one-a-day product with a massive 22% GLA giving 220mg per capsule. Vegetarian capsules.
£12.95
Add to basket
"Excellent product"
By
Anonymous
, 25 Mar 2020
It has certainly helped me and I don't really suffer with any symptoms due to taking 1 tablet daily.
Recommend to a friend: Yes
How much has this product helped you?
"This product is very helpful for menopause symptoms "
By
Anonymous
, 05 Mar 2020
Find this product helpful in dealing with menopause hot flushes.
Recommend to a friend: Yes
How much has this product helped you?
By
Amanda Mant
, 06 Feb 2020
I use this product for my hot flushes due to the menopause once they got into my system I find they have really helped I will definately be buying them again
Recommend to a friend: Yes
How much has this product helped you?
By
Anonymous
, 17 Dec 2019
Recommend to a friend: Yes
How much has this product helped you?
"Feeling So Much Better"
Having had the most awful Summer of hot flushes, waking several times a night and having to change my nighty and pillow case I can report that after three months of taking I rarely have any now and when I do they 're not half as intense as they were. I have also noticed that my mood has improved. I am however taking these alongside Sage tablets so unsure which is helping more or if both are! As they are natural I'm not too concerned about taking both long term as to try and establish which one or both helps could result in flushes returning! So I will continue with both for as long as I feel the benefit.
Recommend to a friend: Yes
How much has this product helped you?