What is astragalus?
Astragalus is a perennial plant native to northern and eastern China. It is a member of the pea family and is one of the 50 fundamental herbs used in traditional Chinese medicine.

What is astragalus commonly used for?
Astragalus is believed to support kidney health and the immune system, as well as circulatory health. However, there are no studies that conclusively support these claims.

Why don't we sell astragalus?
Although there are plenty of studies on astragalus none identify any long-term safety data.
There is also no evidence to suggest it's safe for pregnant or breastfeeding women. There are concerns that astragalus may interfere with treatments or worsen existing conditions and interact with blood pressure medicines. Bioavailability of the 'active' constituents in supplement form is also questionable.

What are the alternatives?
Chromium may be a useful alternative for those looking to support blood sugar levels, as this essential mineral contributes to the maintenance of normal blood glucose levels.

Cinnamon has been the focus of research that indicates that it may also help the body maintain a more even balance of its energy reserves between meals.

Multi-Guard® Balance would be an excellent choice, as it is a high strength multivitamin with chromium and cinnamon at relevant levels. It also contains alpha-lipoic acid, a powerful antioxidant.

Final thought
Choosing a safe, well-researched nutrient to support your needs is crucial. Without the appropriate long-term safety data, we would recommend the above alternatives over astragalus.

Need FREE confidential nutrition advice? Contact our Nutrition Advice Team by clicking here.

Further reading… why not browse our Blog articles to find out more about how to support a healthy lifestyle.


You Might Also Like
---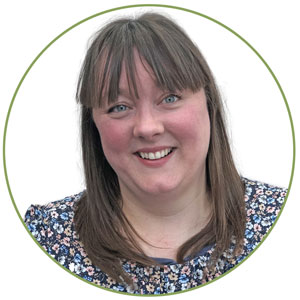 Keri
Keri Filtness has worked in the Nutrition Industry for 19 years. She is regularly called upon for her professional comments on health and nutrition related news. Her opinions have been featured by BBC3, Prima, Vitality, The Mirror, Woman's Own and Cycling Weekly, amongst others. She has also worked one to one with journalists, analysing their diets and health concerns and recommending changes and additions, where appropriate.

View More