Home

/

Why we don't sell hibiscus
Why we don't sell hibiscus



What is hibiscus?
Hibiscus is a widely recognised plant bright red in colour and native to subtropical and tropical regions worldwide. A supplemental herb is derived from the plants calyces, which contain anthocyanidins; natural red-blue plant pigmentation. It is often used in juices, flavourings and tea.
What is Hibiscus commonly used for?
There are a variety of medicinal assertions for hibiscus such as circulation support, however, there is limited evidence to support the health claims.
Why don't we sell Hibiscus?
Sufficient safety data for the use of hibiscus supplementation in humans doesn't exist, and there are concerns of possible toxic effects from overdosing. It is also advisable that pregnant or breastfeeding women do not take hibiscus. Those on medication should consult their health care practitioner before use as it may interact with current treatments.
What are the alternatives?
Colladeen® Original - Colladeen® Original provides an impressive dose of pure natural plant compounds called anthocyanidins, which are the blue and red pigments found in fruit, seeds and berries. Researchers have identified that these compounds are very active within the body where they act as super strength antioxidants, as well as repairing and protecting collagen. Collagen is the structural protein that gives our skin it's elasticity and blood vessels their strength.

Need FREE confidential nutrition advice? Contact our Nutrition Advice Team by clicking here.

Further reading… why not browse our Blog articles to find out more about how to support a healthy lifestyle.



You Might Also Like
---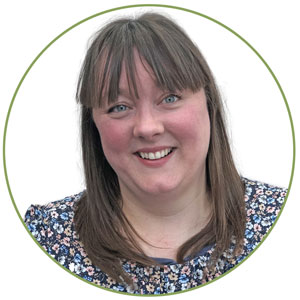 Keri
Keri Filtness has worked in the Nutrition Industry for 19 years. She is regularly called upon for her professional comments on health and nutrition related news. Her opinions have been featured by BBC3, Prima, Vitality, The Mirror, Woman's Own and Cycling Weekly, amongst others. She has also worked one to one with journalists, analysing their diets and health concerns and recommending changes and additions, where appropriate.

View More