Colladeen® Original, High Strength Anthocyanidins
Supports Normal Collagen Formation*, 60 Tablets, 1 Month's Supply, 2 a day
High strength anthocyanidins, help protect and repair the body's natural collagen
Taken by thousands of women every day
Repeat purchases show that customers are satisfied
Notice the difference or your money back
Product ID: 551
High strength anthocyanidins, help protect and repair the body's natural collagen
Taken by thousands of women every day
Repeat purchases show that customers are satisfied
Notice the difference or your money back

Product Information
Colladeen
®
provides an impressive dose of pure natural plant compounds called anthocyanidins, which are the blue and red pigments found in fruit, seeds and berries. Researchers have identified that these compounds are very active within the body where they act as super strength antioxidants, as well as repairing and protecting collagen. Collagen is the structural protein that gives our skin it's elasticity and blood vessels their strength.
Colladeen
®
has been used in clinical research that indicates that the product may be of help to women who retain too much fluid due to 'leaky' blood capillaries. Colladeen
®
is also used for its role in protecting collagen in skin, and most of the customers who buy Colladeen
®
are repeat purchasers.
We use grape seed and bilberry as our source of anthocyanidins and we know of no other company in the UK that sells the same quality or potency of these fascinating compounds.
Want to understand more about Colladeen?
Head over to our Colladeen Hub here.
*From Vitamin C
Daily Intake
Take 2 tablets daily, one in the morning and one in the evening for the first 2 months. Thereafter, for maintenance purposes, take 1 tablet daily. Do not exceed recommended daily dose.
Food supplements should not replace a balanced diet and healthy lifestyle.
Formula
Anthocyanidin Content
160mg
(from grape seed and bilberry extracts)
Ingredients
DiCalcium Phosphate, Grape Seed Extract, Cellulose, Vitamin C (Ascorbic Acid), Tablet Coating (Colours; Titanium Dioxide & Iron Oxides, Hydroxypropyl Methylcellulose, Glycerin), Bilberry Extract, Crosslinked Cellulose Gum, Stearic Acid, Silicon Dioxide, Magnesium Stearate.
Suitable For
This product is suitable for all adults. This product is suitable for vegetarians.
Cautions/Allergies
This product is free from wheat, yeast, dairy, soya, and nuts.
This product is free from gluten containing ingredients.
This product is not suitable during pregnancy and breast feeding.
You Could Also Consider These Colladeen® Products
Great Combinations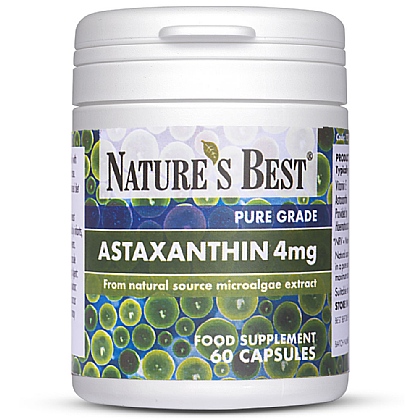 Astaxanthin 4mg, Natural Source Microalgae
0/5 based on

0 customer reviews
60 Capsules, 1+ Month's Supply
Natural source, active Astaxanthin 4mg, from microalgae, Haematococcus pluvialis. In an oil base for maximum absorption. Sustainably sourced.
£14.95
Add to basket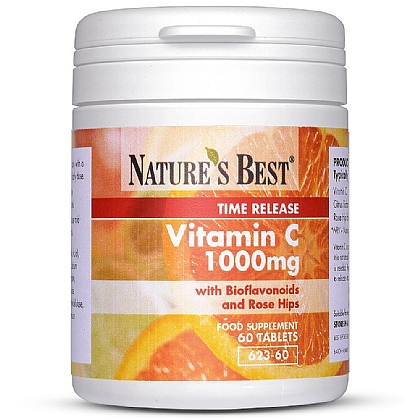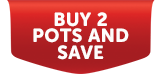 Vitamin C 1000mg, With Bioflavonoids and Rosehips
4.9/5 based on

399 customer reviews
Time Release Formula, 180 Tablets, 3 month's supply
Our most popular Vit C as it's longer acting and has bioflavonoids and rosehips. Made in the UK to GMP standards and from just 7.5p/day
From £5.95
View Product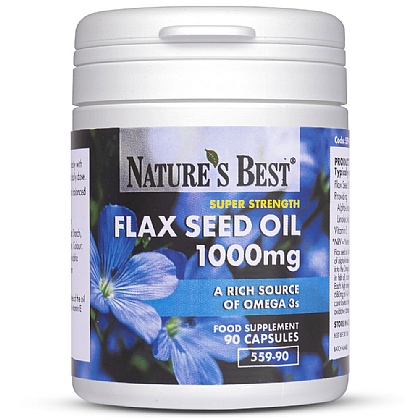 Flax Seed Oil 1000mg, Vegan Omega 3s
4.8/5 based on

239 customer reviews
With High Strength Alpha-Linolenic Acid, 90 Capsules, 1+ month's supply
One of the UK's strongest with twice the level of alpha linolenic acid (680mg per capsule) compared to other flax seed oil products.
£9.25
Add to basket
By
Janice Hammond
, 01 Mar 2021
Have been taking this for several years and it has helped very much with problem veins in my legs, the veins seem to have shrunk back so I imagine that Colledeen does strengthen the vein walls as stated. Anyway it works for me. Thanks.
Recommend to a friend: Yes
How much has this product helped you?
By
Siobhan Carroll
, 01 Mar 2021
To protect my legs from fluid retention
Recommend to a friend: Yes
How much has this product helped you?
"Hoping this product will be effective "
By
Ann Bond
, 14 Feb 2021
Being in my seventies find my skin is really dry and have wrinkles. So I'm hoping in time this product will improve this. Only been taking this for a month, so time will tell
Recommend to a friend: Yes
How much has this product helped you?
By
Anonymous
, 02 Feb 2021
Recommend to a friend: Yes
How much has this product helped you?
"First Review "
By
Ruth Johnson
, 27 Jan 2021
Value for money however looking at the efficacy it is too early to write a helpful review.
Easy to swallow
Recommend to a friend: Yes
How much has this product helped you?