Home

/

Plant-powered porridge
Plant-powered porridge



Supercharged with protein, fibre, and healthy fats, this plant-powered porridge will start your day right. Adorn with almond butter, sliced banana, and raspberries for the ultimate nourishing breakfast.

Ingredients (serves 1)
50g porridge oats
125ml plant-based milk of your choice
1 tbsp. hemp seeds (we like Linwoods Shelled Hemp Seed)
1 tsp. chia seeds

To serve
1 tbsp. almond butter (we like Meridian Organic Smooth Almond Butter 100% Nuts)
A drizzle of date syrup (we like Biona Organic Date Syrup Squeezy)
1 banana, sliced
A handful of raspberries

Method
Place the porridge oats, milk, hemp seeds, and chia seeds in a small saucepan over medium heat. Stir frequently for around 4-5 minutes until the porridge is creamy and hot.

Serve in a bowl and top with maple syrup, almond butter, sliced banana, and raspberries. Enjoy immediately.



You Might Also Like
---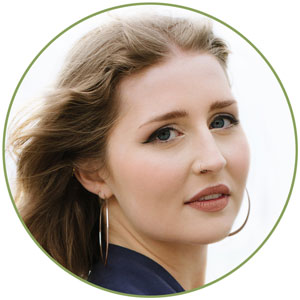 Olivia
Olivia Salter has always been an avid health nut. After graduating from the University of Bristol, she began working for a nutritional consultancy where she discovered her passion for all things wellness-related. There, she executed much of the company's content marketing strategy and found her niche in health writing, publishing articles in Women's Health, Mind Body Green, Thrive and Psychologies.

View More