Cranberry Tablets 18,750mg, High Strength Extract
With Added Vitamin C, 90 Tablets, 3 month's supply, 1 a day
Currently Out Of Stock until 3rd November 2020

One of the strongest cranberry tablets available
Equivalent of 18.75g of fresh cranberries per tablet, with added vitamin C
A convenient one-a-day source
Easy to swallow taste-free tablets
Product ID: 550
Currently Out Of Stock until 3rd November 2020

One of the strongest cranberry tablets available
Equivalent of 18.75g of fresh cranberries per tablet, with added vitamin C
A convenient one-a-day source
Easy to swallow taste-free tablets

Product Information
Nature's Best Cranberry tablets are one of the strongest available, each tablet providing the equivalent of over 18 grams of fresh cranberries as well as 50% NRV Vitamin C, which contributes to the normal function of the immune system. Each tablet provides 750mg of a standardised extract and like all our supplements, it's 100% UK Made. Cranberries are a rich source of anthocyanidins, special plant compounds found in dark skinned fruits as well as other flavonoids. We insist on the highest grade cranberry extract available from berries harvested in the Autumn, and conforming to our stringent quality standards.

Cranberries have long been popular with women as one of nature's ways to maintain urinary tract health. It would be difficult to obtain enough fresh cranberries from the diet to make a real difference and even if this were possible, many women are put off by the sharp taste of fresh cranberry juice, or the high sugar content of cranberry drinks.


Daily Intake
Take 1 tablet daily with a meal. Do not exceed recommended daily dose.
Food supplements should not replace a balanced diet and healthy lifestyle.
Formula
(as 750mg of a 25:1 extract)
Ingredients
Cranberry Extract, Calcium Carbonate, Cellulose, Vitamin C (Ascorbic Acid), Tablet Coating (Methylcellulose, Cellulose, Colours: Titanium Dioxide & Iron Oxides, Glycerin), Crosslinked Cellulose Gum, Silicon Dioxide, Stearic Acid, Magnesium Stearate.
Suitable For
This product is suitable for all adults. This product is suitable for vegetarians. This product is suitable during pregnancy and breast feeding.
Cautions/Allergies
This product is free from wheat, yeast, dairy, soya, nuts and shellfish.
This product is free from gluten containing ingredients.
You Could Also Consider These Cranberry Products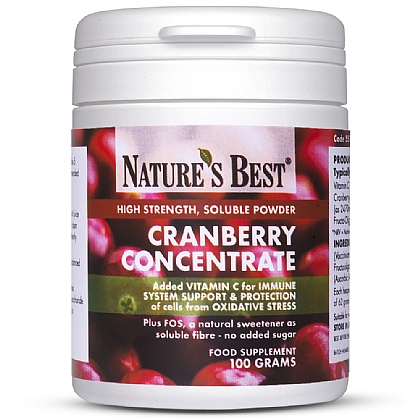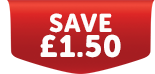 Cranberry Concentrate Powder
4.8/5 based on

83 customer reviews
Great tasting, high strength, sugar free with FOS
A great tasting sugar free cranberry powder with FOS. 12 times stronger than cranberry tablets and without all the calories in commercial cranberry juice.
£10.25
£9.25
Add to basket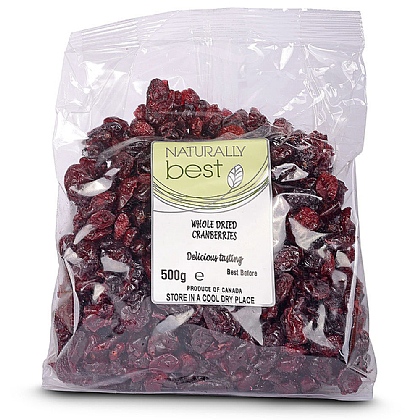 Cranberries
4.9/5 based on

72 customer reviews
Slightly tart, ready to eat dried cranberries
Dried cranberries, all their flavour captured as juice is not extracted during the drying process, excellent for nutritious snacking or in tasty recipes.
£4.95
Add to basket
Great Combinations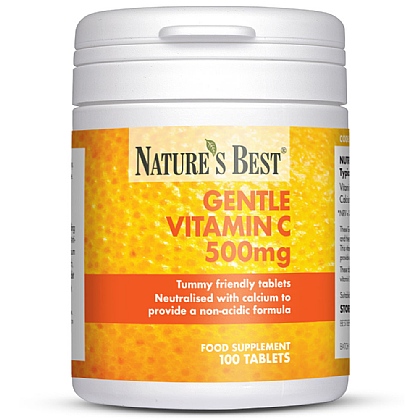 Gentle Vitamin C 500mg
5/5 based on

55 customer reviews
Non acidic form of vitamin C that is gentle on the tummy
High strength Vitamin C presented in a non acidic form, therefore gentle on the stomach. Helpful when taking a lot of Vit C
£7.95
Add to basket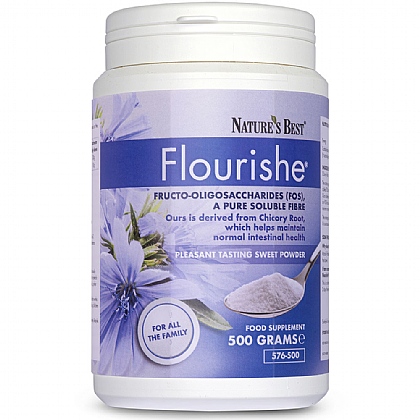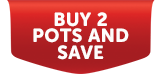 Flourishe®, Natural Soluble Fibre, Purest Form Of FOS
4.9/5 based on

154 customer reviews
With Chicory Root, Helps Maintain Normal Intestinal Health*, 500g Powder, 1+ month's supply
Delicious tasting. The purest soluble fibre FOS available. Helps keep you regular naturally, encourages your friendly bacteria to flourish. From Chicory root extract
From £11.50
View Product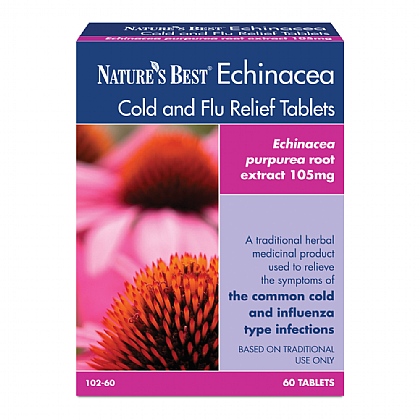 Echinacea Cold and Flu Relief Tablets
4.7/5 based on

76 customer reviews
Traditionally used to relieve the symptoms of the common cold and influenza type infections
High strength pure root extract from Echinacea purpurea. Best price for UK made tablets. Free from contaminants.
£9.95
Add to basket
"Cranberry Tablets"
By
Annette E
, 14 Oct 2020
To scare off bladder infections which my hubby has repeatedly
An*******cs don't seem to be helping any more since taking Natues Best
Cranberry Tablets he hasn't had another.
Recommend to a friend: Yes
How much has this product helped you?
By
Judith Mundy
, 10 Oct 2020
I was advised to as i keep getting urine infections
Recommend to a friend: Yes
How much has this product helped you?
"The cranberry tablets work for me"
By
june goodstone
, 24 Sep 2020
Many years ago I was advised to take cranberry tablets rather than cranberry juice.Previously I had frequent UTI''s , since taking the tablets I dont have a problem.
My only complaint they are too big, I have to break them in half. However I notice the outer is easier to break in this order.
I wish they were smaller.
Recommend to a friend: Yes
Thank you for taking the time to leave a review.

We do formulate our products to be as small as possible, whilst still providing a relevant level of the nutrients required. Our research has suggested that our customers prefer to take fewer capsules which is why they are often rather large in size. For future reference, you can see the size of our tablets / capsules against a ruler on the product pages on our website.

Nature's Best Nutrition Advice:
How much has this product helped you?
"This product seems to provide the protection I need"
By
Nick Armstrong
, 27 Aug 2020
After surgery to remove a bladder polyp, surgeon recommended taking cranberry tablets for life.
Recommend to a friend: Yes
How much has this product helped you?
"Very good product"
By
Anonymous
, 24 Aug 2020
It was recommended to me to help with urinary difficulties
Recommend to a friend: Yes
Thank you for taking the time to leave a review.

If you are not already doing so, we would suggest that you keep your doctor informed of any supplements that you are taking.

Nature's Best Nutrition Advice:
How much has this product helped you?