Cranberry Tablets 18,750mg, High Strength Extract
With Added Vitamin C, 90 Tablets, 3 month's supply, 1 a day
High quality Cranberry extract authenticated by RBG Kew Scientists
Equivalent of 18.75g of fresh cranberries per tablet
A convenient one-a-day source
Easy to swallow taste-free tablets
Product ID: 550
High quality Cranberry extract authenticated by RBG Kew Scientists
Equivalent of 18.75g of fresh cranberries per tablet
A convenient one-a-day source
Easy to swallow taste-free tablets
Product Information
Nature's Best Cranberry tablets are one of the strongest available, each tablet providing 375mg of a standardised extract, the equivalent of over 18 grams of fresh cranberries as well as 40mg of Vitamin C, which contributes to the normal function of the immune system. Cranberries have become a popular supplement throughout Europe, especially with women (although men too can take cranberry).
Cranberries, like many dark-skinned fruits, are rich in compounds called polyphenols and anthocyanins. But unlike other red fruits, cranberries are especially rich in type A proanthocyanidins (PACs A).
We use cranberry growers specifically selected for their knowledge and expertise. We have partnered with the Royal Botanic Gardens, Kew, and their team of scientists to authenticate the key botanical in this product. As a result of this partnership, RBG Kew scientists have confirmed its identity as cranberry extract (with no adulteration).
Read
our blog
to find out more about our partnership.
Daily Intake
Take 1 tablet daily with a meal. Do not exceed recommended daily dose.
Food supplements should not replace a balanced diet and healthy lifestyle.
Formula
(as 375mg of a 50:1 extract)
Ingredients
Calcium Carbonate, Cranberry Extract, Cellulose, Tablet Coating (Hydroxypropyl Methylcellulose, Hydroxypropyl Cellulose, Colours: Titanium Dioxide & Iron Oxides, Glycerine), Anti-caking Agents (Silicon Dioxide, Stearic Acid & Magnesium Stearate), Vitamin C (Ascorbic Acid), Crosslinked Cellulose Gum.
Suitable For
This product is suitable for all adults. This product is suitable for vegetarians and vegans. This product is suitable during pregnancy and breast feeding.
Cautions/Allergies
This product is free from wheat, yeast, dairy, soya, nuts and shellfish.
This product is free from gluten containing ingredients.
You Could Also Consider These Cranberry Products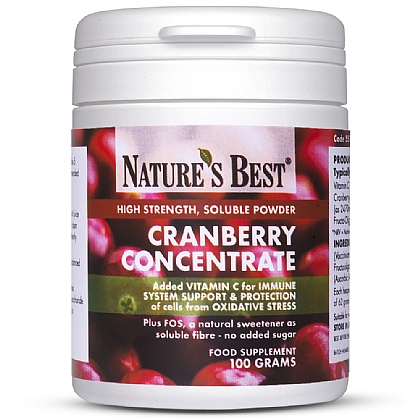 Cranberry Concentrate, With Vitamin C & FOS
4.8/5 based on

89 customer reviews
Popular With Women, 100 grams
A great tasting sugar free cranberry powder with FOS. 12 times stronger than cranberry tablets and without all the calories in commercial cranberry juice.
£11.45
Add to basket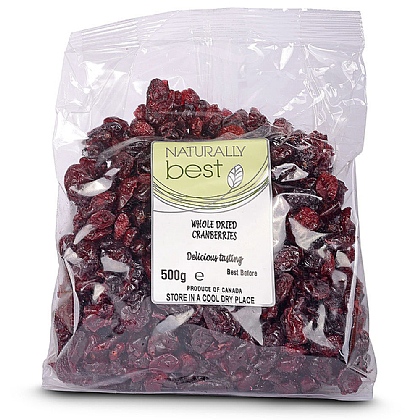 Cranberries, A Source Of Vitamin K & C, Magnesium & Fibre
4.9/5 based on

94 customer reviews
Delicious Tart Flavour, 500 grams
Dried cranberries, all their flavour captured as juice is not extracted during the drying process, excellent for nutritious snacking or in tasty recipes.
£4.95
Add to basket
Great Combinations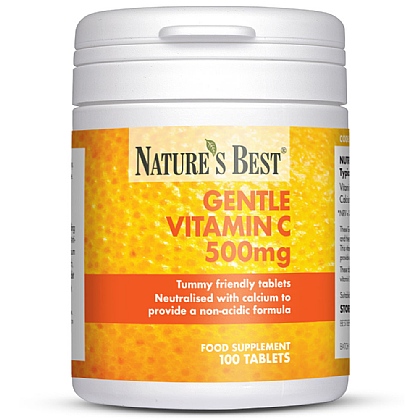 Gentle Vitamin C 500mg, High Strength, Non-Acidic Formula
5/5 based on

73 customer reviews
Gentle On The Stomach, 100 Tablets, 1+ Month's Supply
High strength Vitamin C presented in a non acidic form, therefore gentle on the stomach. Helpful when taking a lot of Vit C
£7.95
Add to basket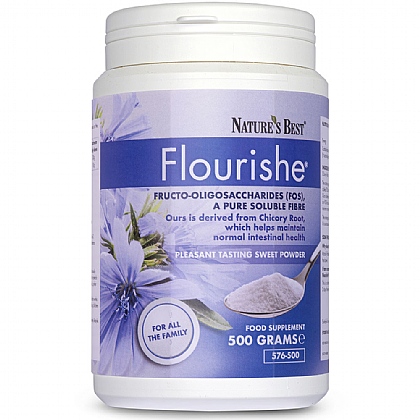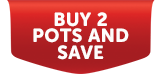 Flourishe®, Natural Soluble Fibre, Purest Form Of FOS
4.8/5 based on

203 customer reviews
With Chicory Root, Helps Maintain Normal Intestinal Health*, 500g Powder, 1+ month's supply
Delicious tasting. The purest soluble fibre FOS available. Helps keep you regular naturally, encourages your friendly bacteria to flourish. From Chicory root extract
From £11.50
View Product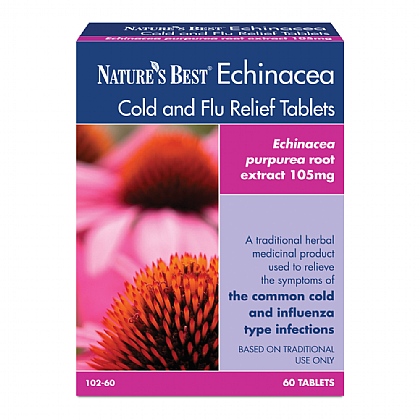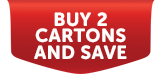 Echinacea Cold and Flu Relief
4.8/5 based on

87 customer reviews
Traditional Herbal Remedy, 60 Tablets, 1 Month's Supply, 2 a day
High strength pure root extract from Echinacea purpurea. Best price for UK made tablets. Free from contaminants.
From £9.95
View Product
"Very effective works well"
By
Kevin Blackham
, 15 Jul 2021
This product is excellent keeps uti under control
Recommend to a friend: Yes
How much has this product helped you?
"Very effective product"
By
Anonymous
, 10 May 2021
This product has been most helpful in tackling urinary infection.
Recommend to a friend: Yes
How much has this product helped you?
By
Anonymous
, 09 May 2021
Recommend to a friend: Yes
How much has this product helped you?
"This product has been effective "
By
Timothy Bleathman
, 07 May 2021
To assist in reducing urinary tract infections
Recommend to a friend: Yes
How much has this product helped you?
"Brilliant "
By
Dona Watters
, 04 May 2021
Suffered with water infections a lot since using cranberry tablets haven''t had any infections brilliant what a relief.
Recommend to a friend: Yes
How much has this product helped you?