Home

/

Why We Don't Sell Serrapeptase
Why We Don't Sell Serrapeptase


What is serrapeptase?
Serrapeptase is an enzyme that metabolises proteins in to smaller compounds. It was identified in the 1960s from non-pathogenic bacteria found in the intestines of silkworms. The silkworm utilises this enzyme to create an opening in their cocoon so it can emerge as an adult silk moth. Accounts of its use as a supplement date back over 30 years predominantly in Asia and Europe, and it is not particularly popular in the UK to-date.

What is serrapeptase commonly used for?
There are claims for serrapeptase which we cannot refer to here, but an online search will throw up manifold indications. However, none have credible research to substantiate the claims.

Why don't we sell serrapeptase?
Inadequate, poorly structured studies delivered insufficient evidence to support any of the above health claims. Succinctly put, there is no robust toxicology information, long-term safety record or tolerability studies to defend the declarations.

What are the alternatives?
Turmeric has been the subject of numerous studies, six thousand in the last ten years at last count! With a plethora of research to support the claims turmeric would be our nutrient of choice. Take a look at our range of Turmeric supplements to find the right one for you.

Final thought
Latest research on serrapeptase doesn't endorse it as an effective supplement. And without scientific patronage it's doesn't make the Nature's Best grade.

Further reading… why not browse our Blog articles to find out more about how to support a healthy lifestyle.

Need FREE confidential nutrition advice? Why not contact our Nutrition Advice Team.
You Might Also Like
---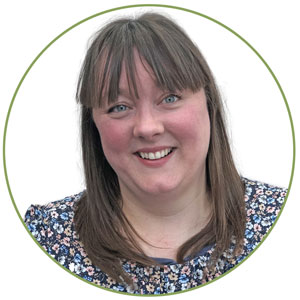 Keri
Keri Filtness has worked in the Nutrition Industry for 19 years. She is regularly called upon for her professional comments on health and nutrition related news. Her opinions have been featured by BBC3, Prima, Vitality, The Mirror, Woman's Own and Cycling Weekly, amongst others. She has also worked one to one with journalists, analysing their diets and health concerns and recommending changes and additions, where appropriate.

View More