Home

/

Why We Don't Sell Red Vine Leaf
Why We Don't Sell Red Vine Leaf


What is Red Vine Leaf?
Red grapes are renowned for their antioxidant properties, and red vine leaf extract derived from the leaves of the same grapevine have the same qualities. An aqueous solution from red grape vine leaves is dried into a standardised extract and created into a food supplement. The dense red colour of the red vine leaves indicates high levels of polyphenol compounds, known as anthocyanidins. Similarly, anthocyanidins are also present in other dark-skinned fruits and vegetables.

What is red vine leaf commonly used for?
The polyphenol composition of the extract makes red vine leaf a potent antioxidant. However, it is popularly taken in supplement form to support circulatory and venous health.

Why don't we sell red vine leaf?
In our research we discovered reports of mild gastrointestinal upset and sporadic headaches, were listed as potential side effect of red vine leaf extract. We also could not find comprehensive safety data to support its use as a supplement.

What are the alternatives?
Colladeen Original is an excellent choice for those looking for an alternative to red vine leaf. The high strength anthocyanidins help protect and repair the body's natural collagen. Collagen is the structural protein that gives our skin it's elasticity and blood vessels their strength. Colladeen Original contains grape-seed extract (not red vine leaf) - a procyanidin with heart and circulatory health supporting properties.
Not what you're looking for? Why not browse our Leg Health category for more products.
Need FREE confidential nutrition advice? Contact our Nutrition Advice Team by clicking here.
Further reading… why not browse our Blog articles to find out more about how to support a healthy lifestyle.


You Might Also Like
---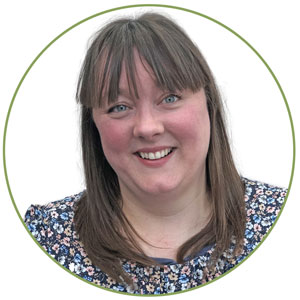 Keri
Keri Filtness has worked in the Nutrition Industry for 19 years. She is regularly called upon for her professional comments on health and nutrition related news. Her opinions have been featured by BBC3, Prima, Vitality, The Mirror, Woman's Own and Cycling Weekly, amongst others. She has also worked one to one with journalists, analysing their diets and health concerns and recommending changes and additions, where appropriate.

View More