Pumpkin Seeds
Whole pumpkin seeds, delicious snack or for use in baking
Currently Out Of Stock until 8th April 2020

No added salt or sugar
Unroasted – toast at home to release depth of flavour
Low GI
High in fibre
Product ID: 037
Currently Out Of Stock until 8th April 2020

No added salt or sugar
Unroasted – toast at home to release depth of flavour
Low GI
High in fibre

Product Information

Slightly chewy with a sweet nutty flavour and so popular today it's a wonder we ever did without them! Celebrated as far back as the Aztecs for their nutritional benefits, these gloriously green goodies are a favourite in many a kitchen cupboard.

Pumpkin seeds are a generous source of essential minerals such as zinc, for immune support, magnesium for energy and iron. They also contain protein and supply valuable levels of essential fatty acids which are helpful at lowering LDL cholesterol.

It might not be breaking news that these healthy seeds are rich in an array of nutrients, but what it less widely known is that they contain beneficial plant compounds called phytosterols, which are associated with supporting heart health. To add further accreditations to these humble seeds, they contain tryptophan, an amino acid that the body converts into serotonin, the "feel good" chemical…so get sprinkling!

Adorn salads, cereals, quiches, sweet or savoury muffins – just about any dish, with these tantalising treasures and they'll add texture, taste and nutritious value, and may even put a smile on your face.


Formula
Ingredients
Pumpkin Seeds
Suitable For
This product is suitable for all adults.
This product is suitable during pregnancy and breast feeding.
Cautions/Allergies
For allergens see ingredients listed in bold.
Packed in an environment where nuts, peanuts, soya milk, sesame, gluten and lupin are handled.
You Could Also Consider These Wholefoods Range Products
Great Combinations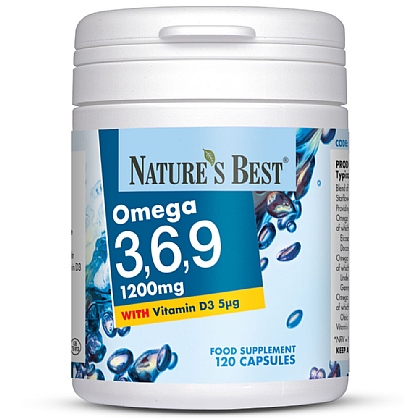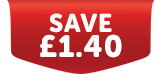 Omega 3, 6, 9 1200mg
4.9/5 based on

115 customer reviews
Unique formula with 100% NRV for vitamin D
An Omega 3, 6, 9 combination with exceptional levels of Omegas and vitamin D, well known for the normal function of the immune system.
£13.95
£12.55
Add to basket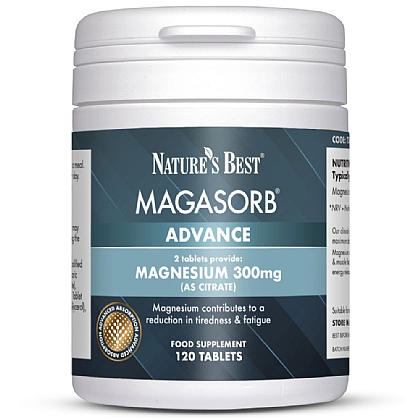 MagAsorb® Ultra 150mg, High Strength Magnesium Citrate
4.8/5 based on

381 customer reviews
Superior Absorption, 120 Tablets, 2 month's supply
Our unique, premium grade magnesium. For those that need the best form at the best price. A generous 150mg magnesium citrate per tablet.
£11.50
Add to basket
By
Vibeke Andersen
, 25 Mar 2020
Recommend to a friend: Yes
How much has this product helped you?
"Value"
By
Anonymous
, 13 Feb 2020
The best pumpkin seeds I have had
Recommend to a friend: Yes
How much has this product helped you?
"This product is good quality"
By
Paula Bates
, 06 Aug 2019
I used this in my homemade granola
Recommend to a friend: Yes
How much has this product helped you?
"An above average product"
By
Henry Neil Linaker
, 27 Jun 2019
Used for the beneficial impact of its zinc content, on an enlarged prostate
Recommend to a friend: Yes
Thank you for taking the time to leave a review.

If you have concerns regarding prostate heath, I would always advise that you discuss it with your GP who will be able to diagnose your condition. I would also advise keeping them informed of any supplements or wholefoods that you are consuming.
Nature's Best Nutrition Advice:
How much has this product helped you?
"Good price"
By
Soren Rasmussen
, 15 Jun 2019
Healthy
Recommend to a friend: Yes
How much has this product helped you?