Vitamin B2 50mg (Riboflavin)
High strength, easily absorbed form, UK-made
Pure grade Vitamin B2, made in the UK
The grade used in clinical nutrition products
Many times stronger than most high street multis
Involved in many metabolic processes, including the release of energy from food
Product ID: 616
Pure grade Vitamin B2, made in the UK
The grade used in clinical nutrition products
Many times stronger than most high street multis
Involved in many metabolic processes, including the release of energy from food

Product Information
This is a high strength supplement of Vitamin B2, which is also known as riboflavin. We obtain it from our diet from foods such as eggs, milk, cheese, beef and wholegrain cereals. Official data tells us that 22% of women and 12% of men don't get even the NRV level (Nutrient Reference Value) from their diets.

Vitamin B2 is involved in many metabolic processes including the release of energy from food and the production of thyroid hormone. It is also involved in the repair and maintenance of soft tissue and plays a part in the production of red blood cells.

Supplements of this strength do not need to be taken for more than 3-4 months, after which any one of our multis for adults will provided sufficient Vitamin B2.
Daily Intake
Take 1 capsule daily with a meal. Do not exceed recommended daily dose.
Food supplements should not replace a balanced diet and healthy lifestyle.
Formula
Riboflavin (Vitamin B2)
50mg
Ingredients
Cellulose, Capsule Shell (Methylcellulose), Riboflavin, Silicon Dioxide, Magnesium Stearate.
Suitable For
This product is suitable for all adults. This product is suitable for vegetarians.
Cautions/Allergies
This product is free from wheat, yeast, dairy, soya, nuts and shellfish.
This product is free from gluten containing ingredients.
Do not take if pregnant or breast feeding.
You Could Also Consider These Vitamin Bs Products
Great Combinations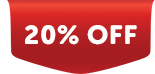 Turmeric 20,000mg, 95% curcumins
4.8/5 based on

1190 customer reviews
UK's strongest and purest, 60 Tablets, 2 month's supply, 1 a day
A perfect partner to glucosamine. Also used as a digestive. One of the UK's strongest and purest one-a-day formulas.
From £14.95
View Product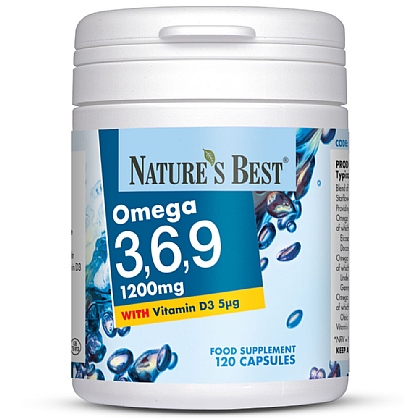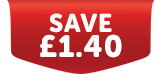 Omega 3, 6, 9 1200mg
4.9/5 based on

115 customer reviews
Unique formula with 100% NRV for vitamin D
An Omega 3, 6, 9 combination with exceptional levels of Omegas and vitamin D, well known for the normal function of the immune system.
£13.95
£12.55
Add to basket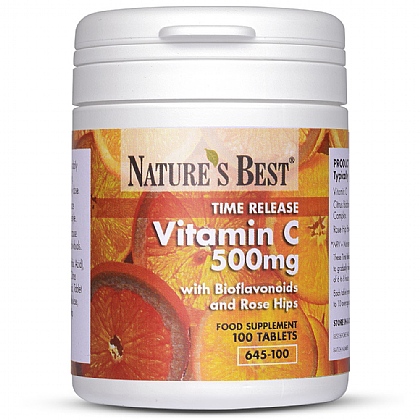 Vitamin C 500mg Time Release
4.9/5 based on

102 customer reviews
Longer acting vitamin C with rosehips and bioflavonoids
Time release for better absorption, useful for the immune system and normal cartilage production. With rosehips and bioflavonoids.
From £5.50
View Product
"Very effective product"
By
Anonymous
, 31 Oct 2019
I take it because my body is lack of vitamin B2 and it had helped very quickly.
I'm very satisfied
Recommend to a friend: Yes
How much has this product helped you?
"This product is very effective"
By
Anonymous
, 07 Oct 2019
Because of a rare condition
Recommend to a friend: Yes
How much has this product helped you?
"A Great Product"
By
Ian Willey
, 06 Oct 2019
A great product that actually works, I would definitely recommend this product. First class.
Recommend to a friend: Yes
How much has this product helped you?
"Is This a Coincidence?"
By
Anonymous
, 22 Sep 2019
I had read that riboflavin could be good for preventing migraines. As I have suffered from these since a major operation two years ago and no-one seemed to have an answer I thought I would give it a go, albeit at a much lower dose than suggested by some and following the guidlines on the product. Since taking them I have gone without a migraine for 15 days, which is the longest in two years, so fingers
crossed this is not just a coincidence.......
Recommend to a friend: Yes
Thank you for taking the time to leave a review.

If you are not already doing so, we would suggest that you keep your doctor informed of any supplements that you are taking.

Nature's Best Nutrition Advice:
How much has this product helped you?
"Quality product without bovine gelatine capsule "
By
Anonymous
, 17 Jun 2019
I take B2 as recommended to have it in combination with COQ10 by my Neurologist. I may need mitochondrial energy support because of the deficiency element that is believed to be caused by the chronic illness M.E. I have been diagnosed with
Recommend to a friend: Don't know
How much has this product helped you?