Home

/

Why we don't sell potassium and phosphorous
Why we don't sell potassium and phosphorous



What is potassium?
A mineral and an electrolyte, potassium is necessary for numerous bodily functions including blood pressure, muscle contractions and normal water balance, to name a few. Potassium is abundant in the diet and is found at high levels in potatoes, bananas, and oranges. Meat, poultry, milk, and yoghurt are also useful sources of dietary potassium. As an example, a baked potato (average weight 150mg) and a small tin of baked beans (200mg) will provide approximately 1736mg of potassium.

What is phosphorous?
Phosphorous is the second most abundant mineral in the body with the largest deposits found in the bones and teeth. The recommendation is for 550mg a day for most adults. It is an essential nutrient for growth, maintenance and repair of tissues and cells. Phosphorous is contained in a very wide range of foods including dairy produce, meat, poultry and fish, eggs, nuts and seeds, wholegrain cereals and pulses.
Why don't we sell potassium?
We do not supply a potassium supplement as the upper permitted level for supplements is 99mg. As the NRV (Nutrient Reference Value) for this mineral is 3500mg, this is only a very small percentage, and a supplement will not make a significant contribution to potassium intake.

Why don't we sell phosphorous?
Since phosphorous is found in a wide range of food, as mentioned above, and processed meats, tinned fish, biscuits, cakes and fizzy drinks and the average intake is over 1000mg a day, making supplementation unnecessary.?
What are the alternatives?
Our expert Nutrition Advisors recommend consuming a balanced diet plentiful in whole foods, fruit and vegetables. With a healthy intake of a variety of foods you will naturally consume enough potassium and phosphorous to meet your nutritional needs.

Need FREE confidential nutrition advice? Contact our Nutrition Advice Team by clicking here.

Further reading… why not browse our Nutrition Buzz articles to find out more about eating a healthy diet.




You Might Also Like
---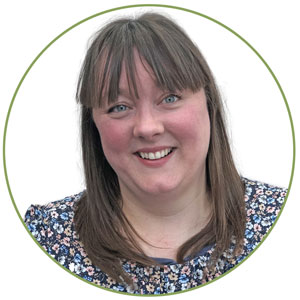 Keri
Keri Filtness has worked in the Nutrition Industry for 19 years. She is regularly called upon for her professional comments on health and nutrition related news. Her opinions have been featured by BBC3, Prima, Vitality, The Mirror, Woman's Own and Cycling Weekly, amongst others. She has also worked one to one with journalists, analysing their diets and health concerns and recommending changes and additions, where appropriate.

View More