Cashew Nuts, A Source Of Vitamin E, K, B6 & Magnesium
With A Creamy, Sweet Flavour, 500 grams
One of the most popular nuts for snacking.
We only select top quality, whole nuts –not halves or bits.
Fresh, moist and unsalted.
Great for snacks or cooking
Product ID: 014
One of the most popular nuts for snacking.
We only select top quality, whole nuts –not halves or bits.
Fresh, moist and unsalted.
Great for snacks or cooking
Product Information
One of the most popular snacking nuts because of its creamy, sweet flavour while maintaining a crisp bite. We only select the best quality whole cashew nuts to ensure your favourite nut doesn't disappoint.
The cashew nut is a dynamo of nutrients, boasting vitamins E, K and B6 as well as magnesium, iron, selenium and arginine, which helps to support blood vessel health . Raw natural cashews are also high in protein and fibre yet low in carbohydrates. They contain high levels of calcium, potassium, phosphorous, selenium, copper and zinc.
These crescent shaped snacks are also a good source of lutein and zeaxanthin, nutrients that are known to contribute to eye health. They are naturally high in fats but the good kind; monounsaturated and polyunsaturated fats.
Each small handful (28g) of cashews is only 164 calories, so can be useful if you are trying to watch your weight but still want something tasty and filling.
Many nut roast recipes rely on the cashew for its subtle nutty flavour and with the mild almost buttery consistency some cuisines prepare the nuts to use in a similar way to the better known peanut butter spread. The easiest of all must be to sprinkle some into the final stages of cooking a stir-fry!
Did you know?
Did you know that the cashew tree is a sub tropical evergreen? The cashew nut first develops inside of a kernel, which then grows into a small yellow or red fruit that resembles an apple.
View all our recipes...
Formula
Ingredients
Cashew Nuts
Cautions/Allergies
For allergens, see ingredients listed in bold.
Packed in an environment where nuts, peanuts, soya, milk, sesame, gluten and lupin are handled.
May contain small pieces of shell
Questions & Answers (0)
You Could Also Consider These Wholefoods Range Products
Great Combinations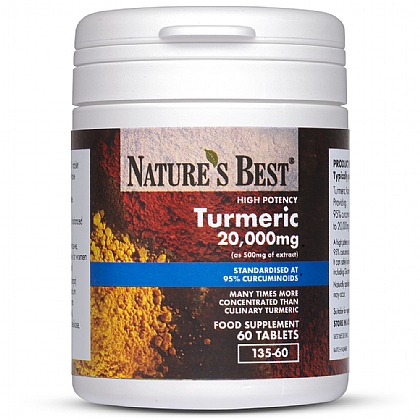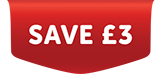 Turmeric 20,000mg, 95% curcumins
4.8/5 based on

1753 customer reviews
60 tablets, 1-a-day, 2 month's supply
A perfect partner to glucosamine. Also used as a digestive. One of the UK's strongest and purest one-a-day formulas.
From £14.95
View Product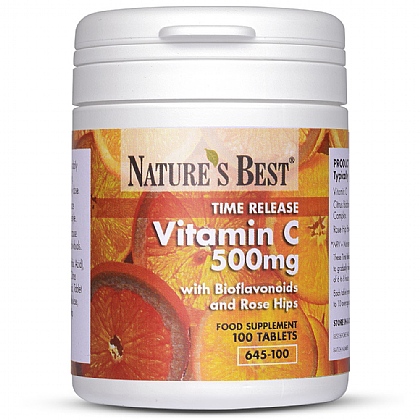 Vitamin C Time Release 500mg, With Rosehips and Bioflavonoids
4.9/5 based on

171 customer reviews
250 tablets, 1-2-a-day, 4+ month's supply
Time release for better absorption, useful for the immune system and normal cartilage production. With rosehips and bioflavonoids.
From £5.90
View Product
"Cashew nuts"
By
TC Tsang
, 29 Sep 2021
Good quality
Recommend to a friend: Yes
How much has this product helped you?
"Very good value "
By
James Gill
, 09 Sep 2021
I like cashew nuts a lot, but I never get time to get to the shops and buy them, when my wife goes shopping she says she can't see them in the fruit section
So I use Natures Best there spot on and always have good stock ??
Recommend to a friend: Yes
How much has this product helped you?
"Great buy"
By
James Paterson
, 24 Aug 2021
Love cashew nuts for snacking and cooking. These fit the bill to a T
Recommend to a friend: Yes
How much has this product helped you?
"Healthy snack "
By
Anonymous
, 09 Jul 2021
Smooth and creamy. Great value for money. Superior quality better than other brands I have tried
Recommend to a friend: Yes
How much has this product helped you?
"So fresh and crunchy"
By
Catherine Dodd
, 23 Apr 2021
Many uses in meals
Recommend to a friend: Yes
How much has this product helped you?