Calcium Ascorbate
A gentle, non-acidic powdered form of Vitamin C
Currently Out Of Stock until 15th June 2020

Gentle on the tummy, allows you to take more without upset
Convenient to use powdered crystals
Easy to mix into drinks or sprinkle on food
Useful for anyone taking larger intakes
Product ID: 405
Currently Out Of Stock until 15th June 2020

Gentle on the tummy, allows you to take more without upset
Convenient to use powdered crystals
Easy to mix into drinks or sprinkle on food
Useful for anyone taking larger intakes

Product Information
This is a gentle, non-acidic form of Vitamin C in powder form which is great for people who require large amounts of this vitamin or those who find tablets difficult to swallow. Calcium ascorbate is an excellent source of Vitamin C as the ascorbic acid (the official name for Vitamin C) is readily released from the ascorbate compound after it has been absorbed by the body.

The soluble crystals can be easily added to drinks or sprinkled on to foods, and each gram provides almost 900mg of Vitamin C plus 100mg of calcium.
We also sell calcium ascorbate in tablet form (see Gentle Vitamin C), which may be a more convenient way to take it during the day.

Vitamin C is well known for its role in the healthy functioning of the immune system, and it also contributes to the normal function of joints and blood vessels.

Daily Intake
Take 1 to 2 grams daily. Do not exceed recommended daily dose. 1/4 teaspoon = 1 gram.
These non-acidic calcium ascorbate crystals are most effectively absorbed when taken with food. It can easily be stirred into drinks, taken with water or sprinkled onto food.
Food supplements should not replace a balanced diet and healthy lifestyle.
Formula
Ingredients
Calcium Ascorbate (providing Vitamin C and Calcium).
Suitable For
This product is suitable for all adults and children aged 4 years and over.This product is suitable for vegetarians and vegans. This product is suitable during pregnancy and breast feeding.
Cautions/Allergies
This product is free from wheat, yeast, dairy, soya, nuts and shellfish.
This product is free from gluten containing ingredients.
Over 1000mg of Vitamin C may cause mild stomach upset in sensitive individuals.
You Could Also Consider These Vitamin C Products
Great Combinations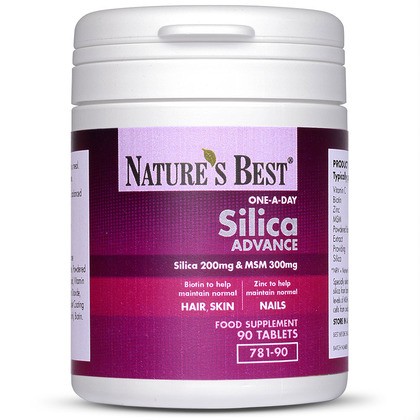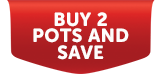 Silica Advance
4.8/5 based on

85 customer reviews
One-a-day formula for hair, skin and nails
Silica Advance has been formulated by nutrition experts to provide nutrients key to the health of our hair, skin and nails.
From £12.95
View Product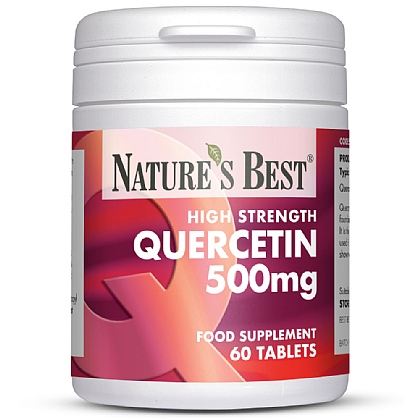 Quercetin 500mg
4.9/5 based on

53 customer reviews
Highly researched and fascinating flavonoid
High potency anti-oxidant that is found in foods such as apples. Greatly researched active flavonoid. Also believed to inhibit release of histamines. UK made
£12.95
Add to basket
"Helps keep colds and flu at bay"
By
Anonymous
, 31 Dec 2019
We take a teaspoonful each morning dissolved in water with honey. I can''t swallow tablets easily so powder form is ideal. I actually prefer the taste of the ascorbic acid powder but since having stomach problems due to hiatus hernia I''ve changed to this one.
Recommend to a friend: Yes
How much has this product helped you?
"If you had to pick only ONE supplement to use....."
By
Jane Brown
, 10 Jan 2019
This would be it. I have been taking calcium ascorbate powder/crystals for years. Calcium ascorbate is easy on the digestive system, the powder is immediately soluble, and Vitamin C is something our bodies need but cannot make on its own. I am glad to find that Nature's Best provides this great supplement.
Recommend to a friend: Yes
How much has this product helped you?
"Brilliant product "
By
Anonymous
, 31 Aug 2018
I've been using this product for a while now & I'm very happy with it. I struggle to take Absorbic acid because of histamine intolerance, this product works wonders.
Recommend to a friend: Yes
How much has this product helped you?
"This product highly recommended "
By
Cheryl Munroe
, 15 Jul 2018
This is the third time I have bought this product and it is very effective for everyday use and I also take a higher dosage if my body is under attack - highly recommended
Recommend to a friend: Yes
Thank you for taking the time to leave a review.

We do recommend that you stick to the dosage recommended on the label and do not exceed this unless advised to by a healthcare professional.
Nature's Best Nutrition Advice:
How much has this product helped you?
"Excellent Product"
By
Cheryl Munroe
, 11 Apr 2018
I use it daily to up my intake of Vit C. It''s an excellent product especially if I feel a cold coming on I take a higher dosage and it usually knocks it out of me. It''s easy to take and easy on the gut too
Recommend to a friend: Yes
How much has this product helped you?