Product Focus - Men's Health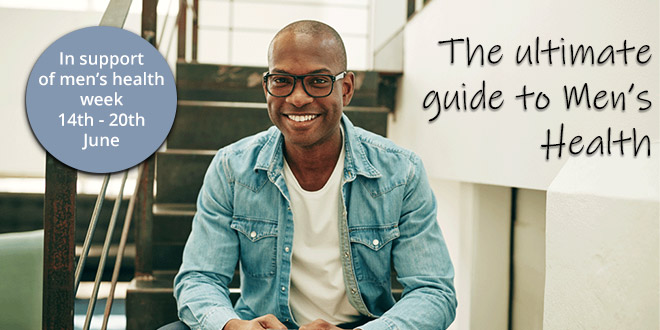 According to the World Health Organisation, men visit their general practice less often than their female counterparts and consistently report unmet healthcare needs.(1) In fact, recent figures suggest women aged between 20 and 40 years are twice as likely to go to their doctor's or visit a pharmacy than men in this cohort.(2)
There are many possible explanations for this; perhaps some men fear receiving a bad diagnosis or are time-poor due to busy schedules. However, we also can't ignore the elephant in the room: pervasive gender stereotypes. Generally speaking, health is socially constructed as more of a feminine concern.
Even now, there's an unspoken rule that men should appear less fazed about their physical and emotional health to publicly maintain any 'real' macho identity.(3) Of course, not all men subscribe to this idea. But work still needs to be done to dismantle the stigma. Because sidestepping health comes at a real cost.
The truth is implementing positive changes in the name of your wellbeing won't ever result in a loss of 'masculinity'. On the contrary, taking action to support your health actually demonstrates strength, responsibility, and conscientiousness.
Gender politics aside, let's dive in: here's your ultimate guide to men's health.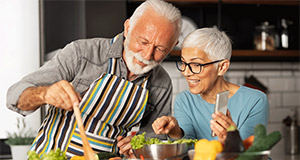 Nutrition basics
Keeping yourself healthy as you traverse manhood should be simple. And your nutrition is no different. Food is the fuel that powers your daily activities – be it training for a sporting event, working towards a promotion, or energising you as a new sleep-deprived dad. Your menu doesn't have to be complicated; just make sure it's up to the job.
Don't drink your calories
In 2017, 24 per cent of men reported they consumed more than 14 units of alcohol a week, compared to 11 per cent of women.(7) Amongst other things, male oriented advertising has also lead to a growing gap in the amount of beer consumed by men and women, with 53 per cent of men drinking beer at least once a week, compared to only 17 per cent of women.(8) But guzzling brews and other alcoholic beverages comes at a cost – a calorific one (enter the infamous 'beer belly'). Of course, you can still enjoy a tipple; just remember moderation is key.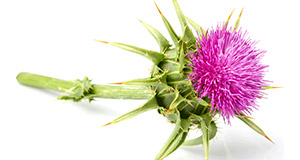 A 12-hour eating window
Try eating your meals within a twelve-hour window, starting from the beginning of your first meal to the end of your last meal. If you miss a day, don't worry. Just try again when you feel ready.
A new take on five-a-day
In a meta-analysis of 95 studies, scientists at Imperial College London reported that eating upwards of five portions of fruit and vegetables daily might cut the risk of premature death by a third.(4) However, in the 2018 Health Survey for England, data revealed fewer men than women fail to meet even the five-a-day guidelines.(5) Increasing your intake of these plant foods doesn't mean grazing on lettuce leaves or loading up on boiled sprouts (which, we can all agree, isn't the most inspiring activity, right?). Fruit and veggies are actually tremendously versatile, not to mention delicious. Try setting yourself the goal of surpassing the five-a-day mark.
Reduce red meat
By and large, men tend to eat more meat than women, especially when it comes to red meat.(6) One explanation for this phenomenon is that eating red meat – namely steak – is often perceived as more 'masculine'. You only need to look at the slew of fast-food ads to know they unapologetically target hungry men. The problem is red meat is high in saturated fats, which may affect your heart health when consumed regularly. If you're a meat-lover, can you try to cut down on your consumption?
Meat us halfway?
• Enjoy meat-free Mondays
• Make meat the condiment of your meal
• Eat more plant protein – seitan, beans, lentils, soy-based foods, and quinoa
• Could you go one step further and try 'Veganuary' (giving up all animal products in January)?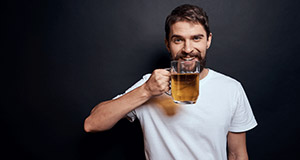 Try fasting
In recent years, micro-fasting – also known as intermittent fasting or time-restricted feeding – has become increasingly popular. This eating style is purported to improve blood sugar control, appetite signalling, and even immune function.(9) Micro-fasting is also believed to complement the body's internal circadian rhythm, which governs the sleep-wake cycle. Put simply, restricting your eating window means eating in sync with your natural rhythms. It makes intuitive sense.
Top supplements to support men's health