Home

/

Why we don't sell capsaicin
Why we don't sell capsaicin


What is capsaicin?
Capsaicin is the active ingredient in chilli peppers and is responsible for a warming sensation when ingested or when it comes into contact with skin. Capsaicin is readily available in dietary sources such as peppers and spices like cayenne, chilli powder and paprika.

Why don't we sell capsaicin?
There are not enough studies to say capsaicin is safe for use over a long period of time. It is also advisable that women who are pregnant or breastfeeding should not take capsaicin orally. If you are on medication, such as blood thinners, and are considering taking capsaicin it is important to consult your health care practitioner before use as it may interfere with your treatment.



What are the alternatives?
A healthy diet, lifestyle and consistent exercise programme can help you achieve weight loss goals. For more support you may wish to read our online Blog for helpful advice.

If you are experiencing chronic or long-term pain it is important you seek advice from your GP.

Need FREE confidential nutrition advice? Contact our Nutrition Advice Team by clicking here.

Further reading… why not browse our Blog articles to find out more about how to support a healthy lifestyle.



You Might Also Like
---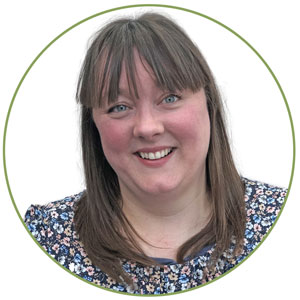 Keri
Keri Filtness has worked in the Nutrition Industry for 19 years. She is regularly called upon for her professional comments on health and nutrition related news. Her opinions have been featured by BBC3, Prima, Vitality, The Mirror, Woman's Own and Cycling Weekly, amongst others. She has also worked one to one with journalists, analysing their diets and health concerns and recommending changes and additions, where appropriate.

View More