Home

/

Nature's Best Salad Dressing
Nature's Best Salad Dressing



Our tried and tested Nature's Best salad dressing using omega 3 rich Cod Liver Oil Liquid, is a much-loved favourite, and there's no fishy taste! Take a look at the simple, easy to make recipe below.
Ingredients
1 tablespoon of Ostlers Cider Vinegar

2 tablespoons of Extra Virgin Olive oil (or other oil)

1 teaspoon of Cod Liver Oil Liquid per person

Squeeze of lemon juice with a sprinkle of lemon rind (optional)

Fresh herbs or grated fresh garlic (optional)

Seasoning to suit
Why not add a generous sprinkle of our Omega Seed Mix to your salad or vegetable dishes for extra omega oomph!

What are omega 3s?

Omega 3s are fatty acids that are essential to our health. The body cannot produce these essential fats, so we have to obtain them from our diet either as plant sourced alpha linolenic acid or as EPA/DHA sources such as organ meats and oily fish. If you are vegan, omega 3's can be obtained by taking a plant-based vegan omega 3 supplement.

What do omega-3 fatty acids contribute to?

The long-chain omega 3 fatty acids, EPA (eicosapentaenoic acid) and DHA (docosahexaenoic acid) are vitally important to health. DHA contributes to the maintenance of normal vision* and brain function.* Both DHA and EPA contribute to the normal function of the heart** and the maintenance of normal blood pressure.***

Want to learn more about omega 3? You can read our article here.

* A beneficial effect is obtained with a daily intake of 250mg of DHA
** A beneficial effect is obtained with a daily intake of 250mg of DHA and EPA
*** A beneficial effect is obtained with a daily intake of 3 grams of DHA and EPA



You Might Also Like
---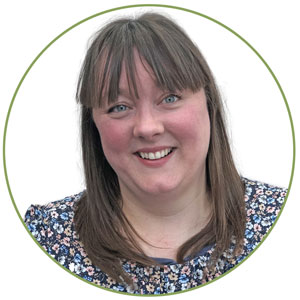 Keri
Keri Filtness has worked in the Nutrition Industry for 19 years. She is regularly called upon for her professional comments on health and nutrition related news. Her opinions have been featured by BBC3, Prima, Vitality, The Mirror, Woman's Own and Cycling Weekly, amongst others. She has also worked one to one with journalists, analysing their diets and health concerns and recommending changes and additions, where appropriate.

View More