CherryMax®, Rich Source Of Antioxidants Called Anthocyanins
Popular For Recovery After Exercise, 500 ml, 1+ Month's Supply
Great tasting, top in taste trials
Naturally sweetened with apple juice and red grape
Popular with sports people
Aids recovery after exercise
Potent source of antioxidants
Packed with active compounds, anthocyanins
Product ID: 456
Great tasting, top in taste trials
Naturally sweetened with apple juice and red grape
Popular with sports people
Aids recovery after exercise
Potent source of antioxidants
Packed with active compounds, anthocyanins

Product Information
Not to be confused with sweet cherries, sour cherries are a richer source of the powerful antioxidants called anthocyanins. It's these compounds which give cherries their deep, rich colour and are believed to be the most active type of flavonoids. Sour cherry products are sometimes recommended to sports people following exercise to aid recovery.
Nature's Best CherryMax™ has been carefully processed to ensure that the important nutritive properties are retained. The name sour cherry is thankfully not a reflection of the taste of CherryMax™, which is naturally sweetened with red grape and apple. The result is a great tasting concentrate that has certainly gone down well in taste trials.
View all our recipes...
Daily Intake
General use: Take 10ml (2 teaspoons) daily.
After exercise: Take 30ml (6 teaspoons) daily.
Do not exceed recommended daily dose.
Shake well before use.
Food supplements should not replace a balanced diet and healthy lifestyle.
Formula
Typically per 5m serving:
Ingredients
Sour Cherry Juice Concentrate, Red Grape Juice Concentrate, Apple Juice Concentrate, Water, Preservative (Potassium Sorbate). No artificial sweeteners.

NOTE: Cherrymax contains naturally sourced ingredients, and there may be some variation in colour/ consistency from batch to batch. This does not affect the quality of the juice.
Suitable For
This product is suitable for all adults.
This product is suitable for vegetarians and vegans.
Cautions/Allergies
Diabetics should seek medical advice before taking this product.
This product is not suitable during pregnancy or breastfeeding.
You Could Also Consider These Fruit Concentrates Products
Pomegranate with Red Grape Concentrate, Powerful Source Of Antioxidants
4.7/5 based on

110 customer reviews
Up To 25x Stronger Than Supermarket Brands, 500ml
A delicious tasting Pomegranate fruit concentrate, up to 25 x stronger than supermarket juices and packed with super-antioxidants. Great for healthy hearts.
From £14.95
View Product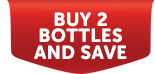 BerryGuard®, With Elderberry And Rosehips For Immune System
4.8/5 based on

118 customer reviews
Naturally Sweetened, 500ml, 1+ Month's Supply
A fabulous blend of elderberry, rosehip and blackcurrant fruit concentrates. A powerful combination of important flavonoids and naturally sweetened with red grape juice.
From £12.95
View Product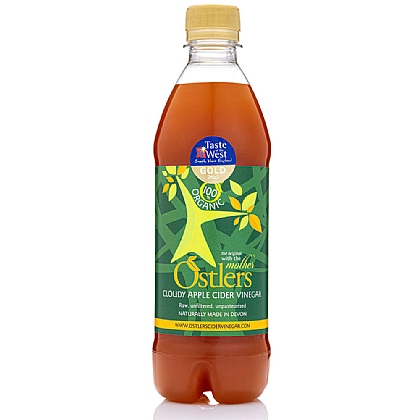 Ostler's Cider Vinegar with 'The Mother' 500ml
4.9/5 based on

54 customer reviews
Raw, unpasteurised, unfiltered, with all the goodness of 'The Mother.' Made to an old family recipe. This award-winning formula is vegan, veggie and gluten free.
£2.99
Add to basket
Great Combinations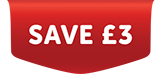 Turmeric 20,000mg, 95% curcumins
4.8/5 based on

1654 customer reviews
UK's strongest and purest, 60 Tablets, 2 month's supply, 1 a day
A perfect partner to glucosamine. Also used as a digestive. One of the UK's strongest and purest one-a-day formulas.
From £14.95
View Product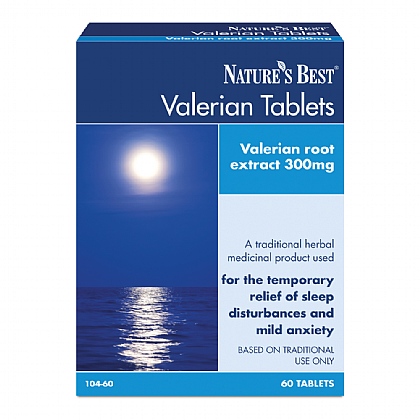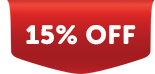 Valerian, For The Relief Of Sleep Disturbances & Mild Anxiety
4.5/5 based on

170 customer reviews
300mg Of Extract Per Tablet, 60 Tablets, 1 Month's Supply
Nature's Best Valerian Tablets is a traditional herbal medicinal product used for the temporary relief of sleep disturbances and mild anxiety. This is based on traditional use only.
£13.95
£11.85
Add to basket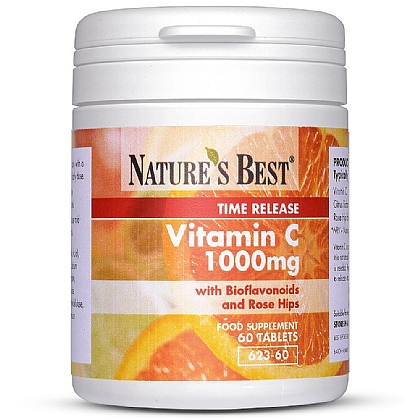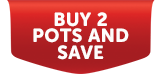 Vitamin C 1000mg, With Bioflavonoids and Rosehips
4.9/5 based on

411 customer reviews
Time Release Formula, 180 Tablets, 3 month's supply
Our most popular Vit C as it's longer acting and has bioflavonoids and rosehips. Made in the UK to GMP standards and from just 7.5p/day
From £5.95
View Product
"Think it's helping my arthritis "
By
Delphine Sullivan
, 31 Mar 2021
Some aspirin like properties and I feel good as I take it faithfully first thing in the morning.
Maybe psychologically helping as I am nearly 83 years old, and I have had two cancers over the years,so I am not taking
any chances.
Recommend to a friend: Yes
How much has this product helped you?
"Excellent "
By
Anonymous
, 26 Mar 2021
Excellent
Take at night just before l go to bed... Wow do l sleep..
Will buy again and would recommended .. Thanking You
Recommend to a friend: Yes
How much has this product helped you?
By
Anonymous
, 19 Mar 2021
Recommend to a friend: Yes
How much has this product helped you?
"Appears to be quite effective "
By
Gordon Mayne
, 18 Mar 2021
I bought this to battle gout since my previous tart cherry juice (Montmorency Cherry Juice Concentrate) was no longer available. I always suffered a lot of very painful spike of pain and the Montmorency Cherry Juice had been scientifically tested and proven to be very effective. After a lot of research I discovered Cherry Max to be based upon a similar impact. FOR ME, Cherry Max WORKS.

I definitely recommend this product having used it for a month now.
Recommend to a friend: Yes
Thank you for taking the time to leave a review.

As supplements can take some time to build up and have an effect in the body, we would normally suggest reassessing your symptoms after three months. However, I am pleased to hear that you are already starting to find this product helpful.

Nature's Best Nutrition Advice:
How much has this product helped you?
"Gorgeous"
By
Anonymous
, 16 Mar 2021
This is incredibly tasty. I add it to my lemon and honey every money but equally makes a lovely drink mixed with water. Hard to say if it''s making me feel better but the taste is superb!
Recommend to a friend: Yes
How much has this product helped you?