BCAA - Branched Chain Amino Acids
Free Form for easy absorption
Product Information
Branched chain amino acids valine, leucine & isoleucine are chiefly responsible for promoting muscle protein synthesis, ideal for those pursuing strength & muscle gains. These special amino acids may also be useful in delaying mental fatigue in endurance exercise.

BCAA's make up 33% of muscle protein, making them of special importance to people who train regularly. This product is formulated with what is termed 'free form' amino acids that have been independently produced and then combined in the 2:1:1 ratio. Some cheaper BCAA (Branched Chain Amino Acids ) products just contain hydrolyzed soya protein as the source of the amino acids whereas our product provides the pure grade of amino acids used in clinical nutrition products. Our BCAA's come in a handy capsule form.
Daily Intake
Take 6 capsules 30 minutes before or directly after training. Do not exceed recommended daily dose.
Food supplements should not replace a balanced diet and healthy lifestyle.
Formula
Ingredients
L-Leucine, L-Isoleucine, L-Valine, Capsule Shell (Methylcellulose), Cellulose, Silicon Dioxide, Magnesium Stearate.
Suitable For
This product is suitable for all adults. This product is suitable for vegetarians.
Cautions/Allergies
This product is free from wheat, yeast, dairy, soya, nuts and shellfish.
This product is free from gluten containing ingredients.
Do not take if pregnant or breast feeding.
Questions & Answers (0)
You Could Also Consider These Health & Wellbeing Products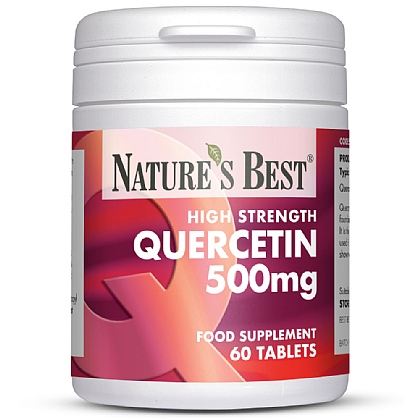 Quercetin 500mg, High Strength Flavonoid
4.8/5 based on

138 customer reviews
Easily Absorbed, Fast Release, 60 Tablets, 2 month's supply, 1 a day
High potency anti-oxidant that is found in foods such as apples. Greatly researched active flavonoid. Also believed to inhibit release of histamines. UK made
£12.95
Add to basket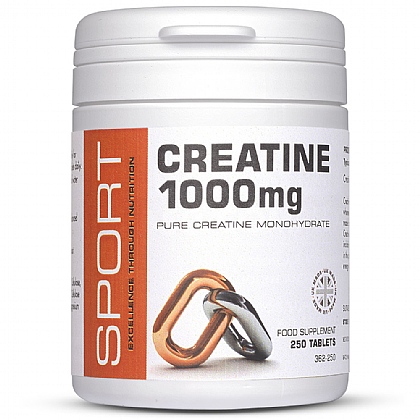 Creatine Monohydrate Tablets
5/5 based on

6 customer reviews
Higher strength pure, taste free tablets, UK-made
Pure creatine monohydrate in convenient easy to swallow tablets. One of the most successful sports supplements for a good reason it works!
£14.95
View Product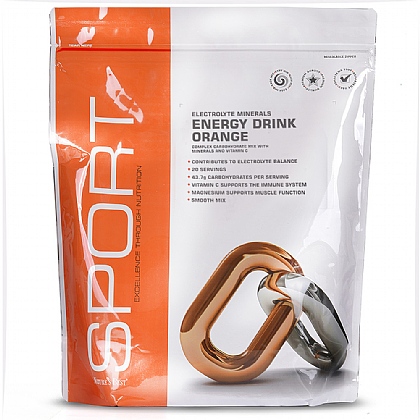 Energy Drink - Orange Flavour
3/5 based on

1 customer reviews
Complex carbs in a great tasting ready to mix drink. Use it before, during or after training for a sustained source of energy. With electrolytes.
£12.95
Add to basket
By
Siana Jeffery
, 13 Apr 2020
Recommend to a friend: Yes
How much has this product helped you?
"Good support for intense training. "
By
Hugh Crosland
, 04 Apr 2020
I use this product to help with recovery after running and resistance training. It seems to help.
Recommend to a friend: Yes
How much has this product helped you?
"This product is accellent and very effective"
By
Pierre Pirotta
, 24 Apr 2018
Very effective product
Recommend to a friend: Yes
How much has this product helped you?