Home

/

Affiliate Programme
Affiliate Programme
Nature's Best are one of the UK's first suppliers of high quality nutritional supplements direct to the public. We have over 30 years-experience and because of this we ensure our tablets and capsules are made, tested and packed in the UK because our 30 years of experiences taught us that this is the best way! We now handle hundreds of thousands of orders every year and every customer is assured of a friendly welcome and that their purchase will be despatched promptly and reliably.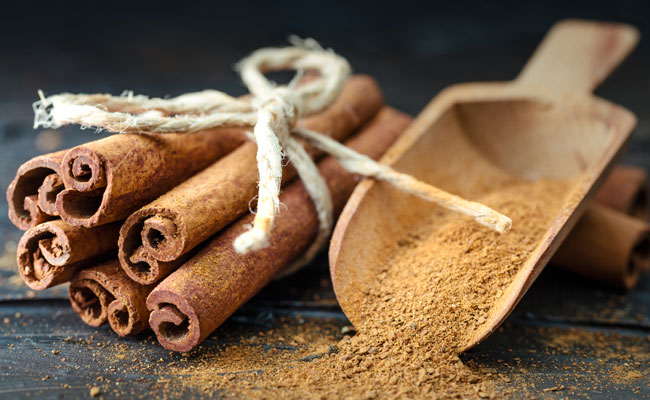 Would you like to become a Nature's Best affiliate or influencer?
Our program is an easy way to monetise your website, blog, social media or any other online content! You just need to select what works best for you and best of all our programme is completely free to join.

The benefits range can go as high as an 8% commission on sales that you drive to the website. You will also benefit from a daily updated data feed, 30 day cookies, a vast product range and regular commission payments!

No processing of card payments or having to stock or ship inventory. So why not start working with us today.


What we can offer you
The below indicates the benefits you will receive if you choose to sign up to our programme:
Up to 8% commission

Strong conversion rate for the affiliate channel and excellent customer retention rates

A vast product range including multiple vegan and vegetarian supplements

A nutritional advice team to answer any queries

30 day validation period

Daily updated data feed

Exclusive offers for affiliates – specific vouchers for you to promote

Affiliate tracking is present on all payment gateways

Regular affiliate specific communication

Methods you can employ to make more!
Ads: The most common technqiue is to host Nature's Best Ad's on your site.

Product Linking: You can link to one of our products via a blog post or forum.

Mentions in a blog post.

Review one of our products and let your readers know what you think!

How do I Join?
If you are interested in joining our affiliate program, please sign up via the Webgains affiliate network! Then you can set up your affiliate links and you will be on your way to earning commissions via our program!

Contact
To get started and for any queries regarding the above please get in touch with us at snkoy@webgains.com
* Current commission rate as of February 2020.