Product Information
Witch Blemish Gel is an oil-free facial gel, suitable for oily/combination skin types. It has beenáspecifically formulated to help keep pores clean,ádissolve excess oil and fight problem-causing bacteria.


Description
Witch Blemish Gel is ideal for evening use, to ensure pores remain clean. Upon application, the gel instantly absorbs, deep into the pores, cooling the skin and dissolving excess oils.
Usage
For best results: apply Witch Blemish Gel every night after washing your face. Dab a small amount of the gel onto problem areas. When you sleep, the gel will work overnight - cleansing your pores.
Ingredients
Hamamelis Virginiana (Witch Hazel) Extract, Aqua, Alcohol Denat., Propylene Glycol, Parfum, Carbomer, Polysorbate 20, Panthenol, Sodium Hyaluronate, Hexyl Cinnamal, Limonene, Triethanolamine, Disodium EDTA, Linalool, Citronellol, Cl42090.
Suitable For
Suitable For all skin types, especially oily/combination skin.
Cautions/Allergies
Avoid contact with the eyes. For external use only.
Frequently Asked Questions (0)
You Could Also Consider These Blemish Products
Great Combinations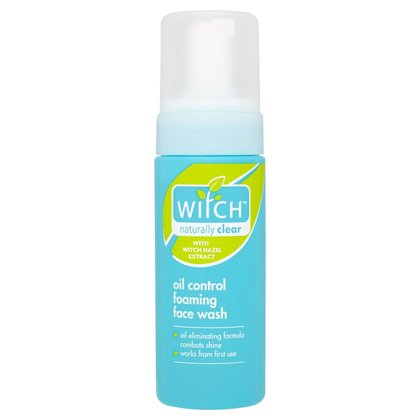 Witch Foaming Face Wash 150ml
Unblocks pores. Oil eliminating formula. Combats shine. Works instantly.
£3.89
RRP £4.09
Save £0.20 (5% OFF)
View Product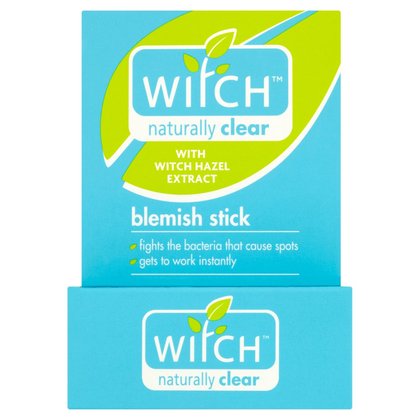 Witch Blemish Pen 8ml
Easy and convenient. Quickly reduces spots and redness. Great for all skin types.
£3
RRP £3.16
Save £0.16 (5% OFF)
View Product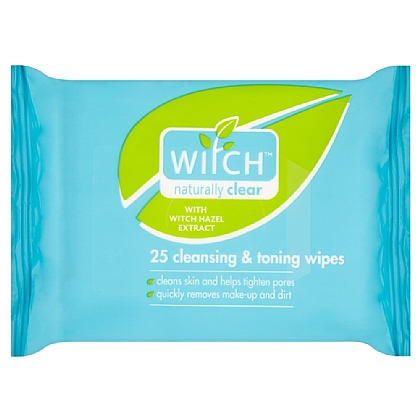 Witch Cleansing and Toning Wipes - 25 Pack
Cleans skin and helps tighten pores.áQuickly removes make-up and dirt.
£2.90
RRP £3.05
Save £0.15 (5% OFF)
View Product