Scholl Toe Nail Scissors are ergonomically designed to provide the precision and sharpness of scissors with the strength and durability of pliers.
Perfect for cutting thick toenails
Stainless steel
Minimum effort &ultimate control
Individually sharpened and tested
Product Information
Usage
Use as and when required to cut and trim toe nails.
Ingredients
X 1 Scissors.
Suitable for / Cautions
Suitable For
Suitable For adults & children.
Cautions/Allergies
For external use only. Sharp instrument, keep out of the reach of children.
Great Combinations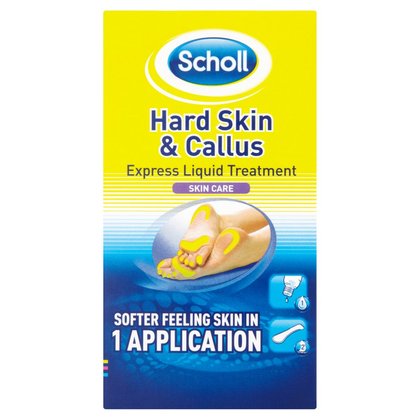 Scholl Hard Skin & Callus Express Liquid Treatment - 50ml
Softens hard, thickened skin & calluses. Includes spatula for easy removal.
£11.39
RRP £11.99
Save £0.60 (5% OFF)
Add to basket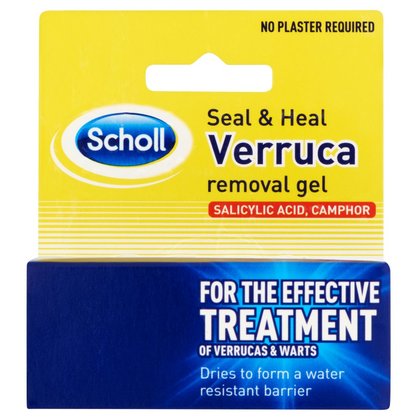 Scholl Seal & Heal Verruca Removal Gel - 10 ml
For the effective removal of verrucas, warts, corns and calluses. Dries to form a water resistant barrier. Prevents the spread of verruca & wart infections.
£5.69
RRP £5.99
Save £0.30 (5% OFF)
View Product
You Could Also Consider These Nail Care Products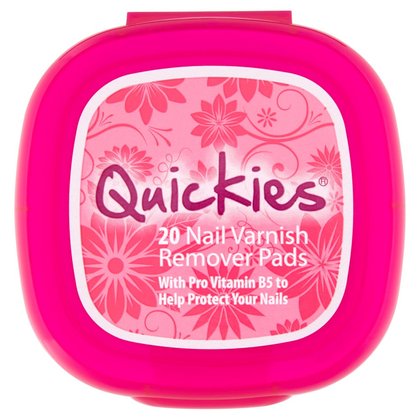 Quickies Nail Varnish Remover Pads - 20
Quickies Nail Varnish Remover Pads effectively remove all traces of nail varnish, quickly.
£2.21
RRP £2.33
Save £0.12 (5% OFF)
Add to basket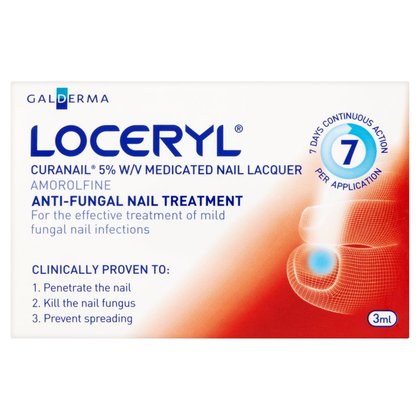 Curanail 5% Nail Lacquer - 3ml
Clinically proven. Penetrates the nail. Kills nail fungus. Prevents spreading.
£18.99
RRP £19.99
Save £1.00 (5% OFF)
Add to basket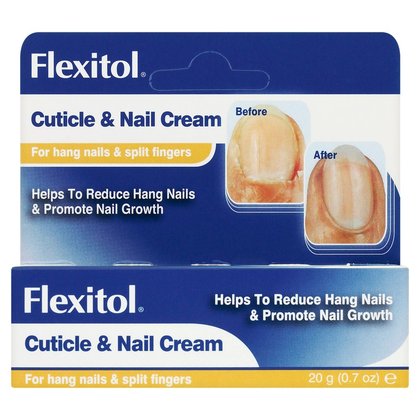 Flexitol Cuticle & Nail Cream - 15g
Flexitol Cuticle & Nail Cream has an extra rich emollient with moisturising properties.
£4.23
RRP £4.45
Save £0.22 (5% OFF)
View Product