KY Lubricating Jelly 75ml
Product Information
KY Lubricating Jelly is a water based lubricant, commonly used for intimate activities and to ease the discomforting symptoms of vaginal dryness. The jelly is easy to handle and gentle for enough for everyday use.


Description
KY Sterile Lubricating Jelly is safe to use with latex and polyisoprene condoms, unlike baby oil or petroleum jelly. Fragrance and alcohol free, this clear and clean rinsing lubricant is convenient and easy to use. This transparent, water soluble jelly is suitable for additional vaginal lubrication to help comfort during sex by complementing personal moisture.

KY Lubricating Jelly is non-irritating and non-greasy and many doctors recommend KY Jelly, as this water based solution is safer and more effective than other lubricants. It is also used in electrotherapy, digital examinations and cystoscopic practices.
Usage
Apply desired amount of lubricant directly from the tube to the skin or condoms. Reapply as required.
Ingredients
Purified Water, Propylene Glycol, Sorbitol, Hydroxyethylcellulose, Benzoic Acid, Polysorbate 60, Tocopheryl Acetate.
Suitable For
Adults or as directed by a physician.
Cautions/Allergies
Seek medical consultation and discontinue use, should irritation occur.
KY Jelly is not a contraceptive and does not contain spermicide.
Avoid contact with the eyes.
Keep out of reach of children.
Store at room temperature.
Frequently Asked Questions (0)
You Could Also Consider These Lubricants Products
Durex Sensilube Intimate Moisturising Gel
Sensilube works in harmony with your body to hydrate and soothe dryness in intimate areas, restoring comfort.
£5.72
RRP £6.02
Save £0.30 (5% OFF)
View Product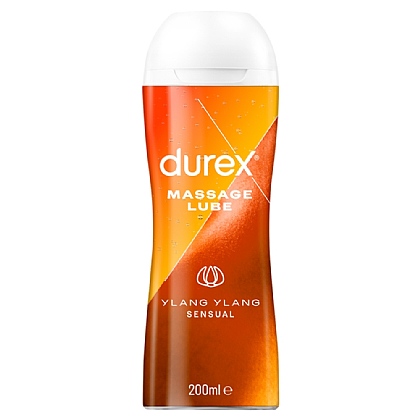 Durex Play Massage 2in1 Sensual
Play Sensual Massage 2 in 1 is enriched with seductive Ylang Ylang extract and has a delicate fragrance for an arousing aromatherapy experience.
£7.59
RRP £7.99
Save £0.40 (5% OFF)
View Product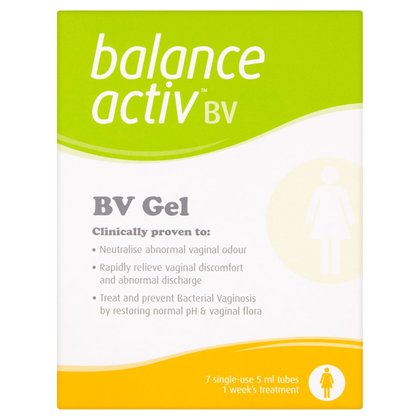 Balance Activ Vaginal Gel - 7 x 5ml
Restores & preserves the natural pH balance in the vagina. Contains no preservatives. Hormone free.
£9.69
RRP £10.20
Save £0.51 (5% OFF)
View Product