Durex Sensilube Intimate Moisturising Gel
Sensilube works in harmony with your body to hydrate and soothe dryness in intimate areas, restoring comfort. Not only that, but it's pH friendly, odourless, colourless and gynaecologically approved so you can be assured of its quality. And now, the new pump makes it even easier to use!
The closest thing to your body's natural moisture
Moisturising and comforting
pH friendly
Gynaecologically approved
Sensilube - restoring comfort, restoring you
Durex quality
Product Information
Usage
Remove the cap. Squeeze a drop onto your fingertip and gently apply to the entrance of the vagina. Every woman is unique and you may need more or less at different times. You will find Sensilube will make lovemaking easier and more comfortable because it improves lubricity and as you become more relaxed your body will respond by producing more natural moisture.
Ingredients
Polyacrylamide, Phenoxyethanol, Methylparaben, Ethylparaben, Propylparaben, Citric Acid, Aqua
Suitable for / Cautions
Suitable For
For women to relieve dryness is intimate areas
Cautions/Allergies
Store in a cool and dry place, away from direct sunlight.
Great Combinations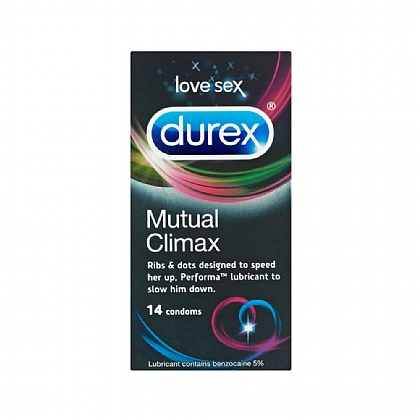 Durex Mutual Climax Condoms
Durex Mutual Climax with Performa lubricant contains benzocaine 5% to help him last longer.
£16.14
RRP £16.99
Save £0.85 (5% OFF)
View Product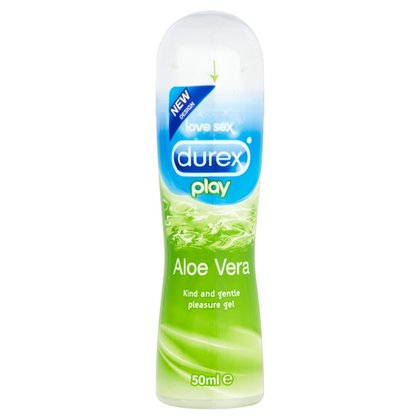 Durex Play Aloe Vera Lube
Durex Play Aloe Vera is one silky smooth sensual treat that your body will thank you for! It contains aloe vera, and is kind and gentle.
£4.65
RRP £4.89
Save £0.24 (5% OFF)
View Product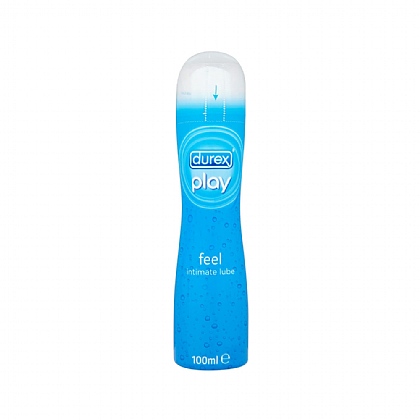 Durex Play Feel Intimate Lube -100ml
Play Feel is a intimate lube containing a specially formulated blend of ingredients which will enhance touch between you and your partner.
£9.49
RRP £9.99
Save £0.50 (5% OFF)
View Product
You Could Also Consider These Lubricants Products