Product Information
Description
Epsom Salts relieves occasional constipation or can be applied to sprains, bruises or boils.
Usage
Taken by mouth for constipation. Adults, the elderly and children over 12 years: Take 1 to 3 x 5ml spoonfuls (5-15g) dissolved in 250ml of water as required. The solution may be flavoured with fruit juice. Do not give internally to children under 12 years old. For external use: Adults, the elderly and children: Dissolve 1 tablespoonful in a small cup of warm water. Apply to the affected skin with cotton wool or lint. See pack for further precautions and information.
Ingredients
Magnesium Sulphate Heptahydrate 100%
Suitable for / Cautions
Suitable For
Suitable for occasional constipation in adults, the elderly and children over 12 years of age. Suitable for sprains, bruises and boils in adults, the elderly and children.
Cautions/Allergies
Do not take this medicine if you have an allergy to magnesium sulphate, a blocked intestine, kidney problems, severe stomach pains or give to children with tapeworm or threadworms. Do not use for long periods. Make sure enough water is used to avoid dehydration. Use with caution in elderly. If symptoms persist for more than 7 days ask your doctor for advice. Keep out of the reach and sight of children.
You Could Also Consider These Joint & Muscle Pain Products
Great Combinations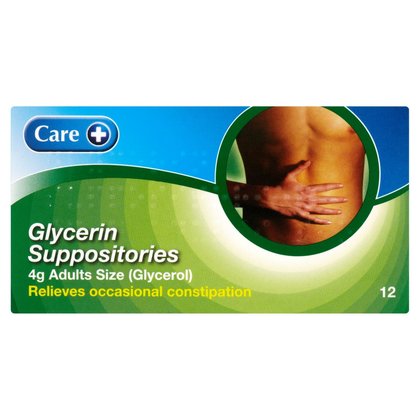 Care+ Glycerin Suppositories
Care+ Glycerin Suppositories are used
to relieve occasional constipation by helping to stimulate bowel movement.
£2.23
RRP £2.35
Save £0.12 (5% OFF)
Add to basket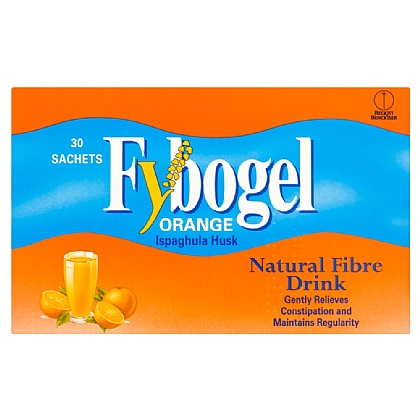 Fybogel Orange Sachets - 2X30
Contains ispaghula husk. Relieves constipation. Gluten free.
£7.99
RRP £8.42
Save £0.43 (5% OFF)
Add to basket
Senokot Syrup - 500ml
Fruit flavoured. Provides effective relief from constipation. Suitable for very young children.
£7.49
RRP £7.80
Save £0.31 (4% OFF)
Add to basket