Lanacane Cream - 60g
Fast acting
Anaesthetic action
Soothes and cools
Fast acting
Anaesthetic action
Soothes and cools
Product Information
Lanacane Cream is a cooling anaesthetic cream for the relief of itching and irritation caused by insect bites and stings, nettle stings, everyday cuts and scrapes and skin chafe.



Description
Lanacane Cream contains the active ingredient Benzocaine 3% w/w, a local anaesthetic that works by blocking nerve signals in your body. Lanacane is suitable for treating the symptoms of external itching and can also provide the prompt relief of dry skin aggravated by scratching, everyday scrapes, cuts and skin chafe, insect bites, nettle stings, chapping, external vaginal itching and anal itching. Lanacane Cream forms a protective film over raw inflamed tissue, while it's anaesthetic cooling properties, soothe itching and irritation, preventing further discomfort and stopping the urge to scratch.
Usage
For adults and children over 12 years of age: Apply Lanacane to the affected area. Usually a 3-5 cm strip of Lanacane is sufficient. Repeat as needed up to 3 times daily.
Ingredients
Active Ingredient: Benzocaine 3% w/w. Also contains: Chlorothymol. Diethylene Glycol. Monoethyl Ether. Docusate Sodium. Perfume. Glycerol. Glycerol Monostearate. Isopropyl Alcohol. Stearic Acid. Sulfonated Castor Oil. Trolamine. Water. Zinc Oxide.
Suitable For
Suitable For adults and children over the age of 12 years.
Cautions/Allergies
For external use only. Do not store above 25¦C. Keep out of the reach and sight of children. Not suitable for children under 12 years of age. Do not use Lanacane on large body areas or for more than 1 week. Seek medical consultation if genital itching or other symptoms persist for more than one week. May rarely cause sensitivity. If this or any other side effect occurs, stop use and seek medical advice.
Questions & Answers (0)
You Could Also Consider These Holiday & Travel Products
Great Combinations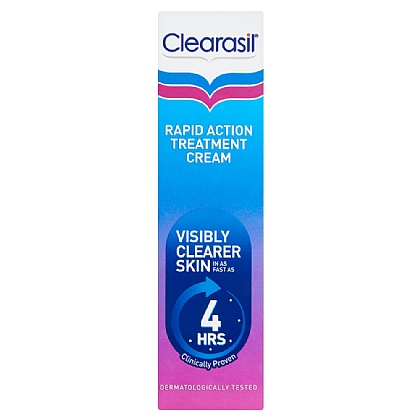 Clearasil Ultra Rapid Action Treatment Cream - 25ml
Reduces spot size & redness. Works quickly. Contains salicylic acid.
£6.62
RRP £6.79
Save £0.17 (3% OFF)
View Product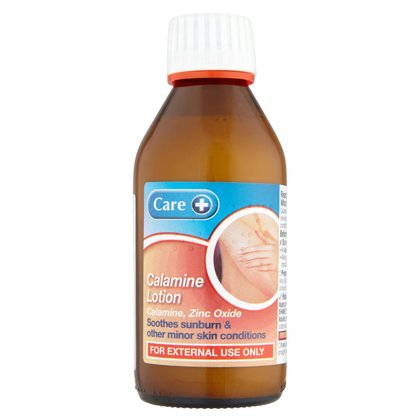 Calamine Lotion - 200ml
Calamine Lotion has been formulated to provide the symptomatic relief of itching and soothe minor skin irritations.
£1.81
RRP £1.99
Save £0.18 (9% OFF)
View Product