Product Information
Scholl 2 in 1 Corn Express Pen is a highly effective and fast acting way to treat corns. It is reusable and can therefore be used to treat multiple corns.


Description
The Scholl 2 in 1 Corn Express Pen is suitable for use upon hard corns on the top of the toes and on the balls of the feet. Corns are among the most widely recognised problems to affect the feet. They are often a result to a response to pressure, where by an area of thickened skin forms in a small inverted shape. A corn's core can often press on nerve endings which may cause pain and discomfort, and therefore make it uncomfortable to walk. The Scholl 2 in 1 Corn Express Pen works by mechanically removing the surface layer of corns, softening them with a urea-based liquid. It can also be used to treat soft corns between the toes too. If your corn bleeds of hurts excessively, Scholl Corn Express Pen is not recommended and medical consultation should be sought. Scholl 2 in 1 Corn Express Pen is not suitable for diabetes or those with poor blood circulation.
Usage
Scraper: Gently exfoliate the top layers of the corn to reduce the painful rubbing, providing relief and allowing the advanced liquid to penetrate into the corn. Reuse every 3 days to help remove the corn. Liquid Treatment: Apply liquid using the targeted applicator to soften the corn for an effective treatment. Apply daily.
Ingredients
Urea. Water. Ethanol. Butylated Methacrylate Copolymer. Propylene Glycol.
Suitable For
Suitable For adults and children.
Cautions/Allergies
For external use only. Keep out of the reach and sight of young children. Do not use on broken irritated skin. If any discomfort or irritation occurs, discontinue use and seek medical consultation. Only use on affected area, do not apply to healthy skin. Not suitable for pregnant or breastfeeding women. Avoid contact with eyes. Do not use any other products in affected areas during the treatment period. The advanced liquid formula is flammable, so keep away from sources of ignition.
Frequently Asked Questions (0)
You Could Also Consider These Blisters & Corns Products
Great Combinations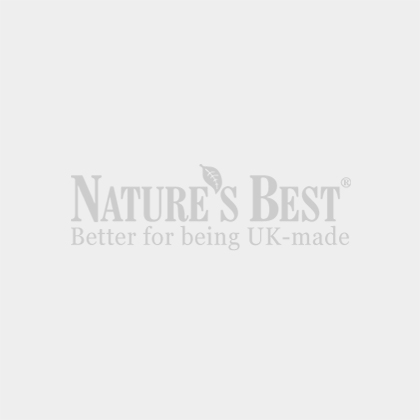 Profoot Corn Wraps Softgel
Profoot Soft Gel Corn Wraps are designed to give full wrap-around protection and reduce virtually all pressure and friction to the skin whilst softening the corn & surrounding areas.
£2.90
RRP £3.05
Save £0.15 (5% OFF)
View Product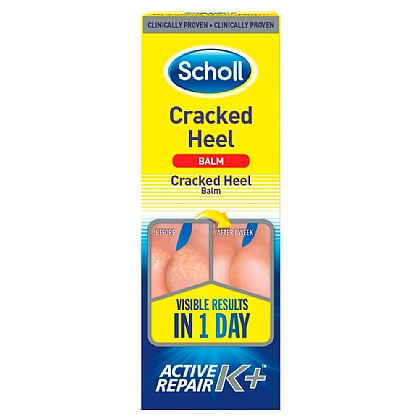 Scholl Cracked Heel Repair Cream K + - 60ml
Fast acting. Works in 7 days. Visible results in 3 days. Reduces discomfort. Helps prevent infection. Dermatalogically tested. Fragrance free. Hypoallergenic.
£5.99
Add to basket