Sudafed Blocked Nose Nasal Spray - 15ml
Unblocks your nose
Lasts up to 10 hours
Non-Drowsy
Unblocks your nose
Lasts up to 10 hours
Non-Drowsy
Product Information
Sudafed Blocked Nose Nasal Spray helps clear the stuffy, blocked up feeling in your nose and sinuses caused by colds and allergies such as hay fever.


Description
Sudafed Blocked Nose Nasal Spray contains the active ingredient, xylometazoline, which eases nose and sinus congestion fast. Locally applied, this non-drowsy spray gives effective congestion relief for up to 10 hours.
Usage
Adults and children aged 12 years and over: 1 spray into each nostril, 2 or 3 times daily.

Remove the plastic cap, insert nozzle into the nostril. Depress the pump by placing the fingers on either side of the nozzle. At the same time breathe in deeply through the nose. Repeat for the other nostril.
Ingredients
This solution contains: Xylometazoline Hydrochloride 0.1% w/v
. Other ingredients include: Benzalkonium Chloride, Disodium Edetate, Sodium Dihydrogen Phosphate, Sodium Monohydrogen Phosphate, Sodium Chloride, Sorbitol Solution, Purified Water.
Suitable For
Suitable for adults and children over the age of 12 years.
Cautions/Allergies
Do not give to children under 12 years old.
Do not use more than 3 doses in 24 hours.
Do not exceed the stated dose.
If symptoms persist seek medical consultation.
Pregnant and breastfeeding women should seek medical consultation before using this medicine.
Keep out of the reach and sight of children.
Those individuals with high blood pressure, high cholesterol, asthma & diabetes should seek medical consultation before using this medicine.
If symptoms persist seek medical consultation.
Frequently Asked Questions (0)
You Could Also Consider These Congestion Relief Products
Great Combinations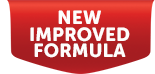 BerryGuard®, Elderberry Concentrate
200ml liquid, 5-10ml daily, 1 month's supply
A fabulous blend of elderberry, rosehip and blackcurrant fruit concentrates. A powerful combination of important flavonoids and naturally sweetened with red grape juice.
£10.95
Add to basket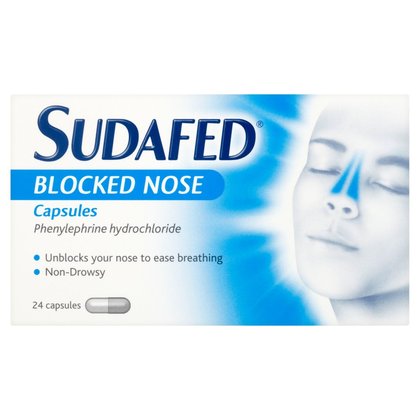 Sudafed Blocked Nose Capsules - 24
Contains phenylephrine hydrochloride. Effectively clears stuffy noses.
£5.45
RRP £5.74
Save £0.29 (5% OFF)
View Product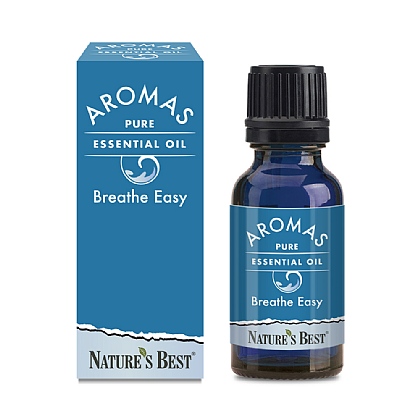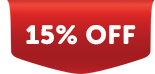 Breathe Easy Blend, A Minty Aroma With Eucalyptus
A stimulating and reviving essential oil blend, 20ml
Eucalyptus, camphor bark and wild peppermint stimulate the airways and create a fresh fragrance to help easier breathing.
£4.50
£3.80
Add to basket