Covonia Night Time Formula - 150ml
For Dry Night Time Coughs
Calms coughs for restful sleep
For Dry Night Time Coughs
Calms coughs for restful sleep
Product Information
Covonia Night Time Formula is a cough suppressant that has been formulated for the symptomatic relief of night time coughs.


Description
Covonia Night Time Formula contains dextromethorphan hydrobromide which reduces the desire to cough in people with troublesome unproductive (dry) coughs. Diphenhydramine hydrochloride (an antihistamine) helps to dry up your runny nose and relieve nasal congestion.
Usage
Adults and children over 12 years: take 3, 5ml spoonfuls at bedtime. The dose may be repeated after 6 hours if required.
Ingredients
Active ingredients: Dextromethorphan hydrobromide 6.65mg, diphenhydramine hydrochloride 10mg. Sodium Benzoate (E211). Ethanol. Glycerol (E422). Sorbitol (E420). Hydrogenated Glucose Syrup. Propylene Glycol. Alcohol.
Suitable For
Suitable For adults and children over the age of 12 years.
Cautions/Allergies
Do not exceed the stated dose. Keep out of the reach and sight of young children. Not suitable for children under the age of 12 years. Do not use after the expiry date shown on the product packaging. If symptoms persist, seek medical consultation.
Frequently Asked Questions (0)
You Could Also Consider These Congestion Relief Products
Great Combinations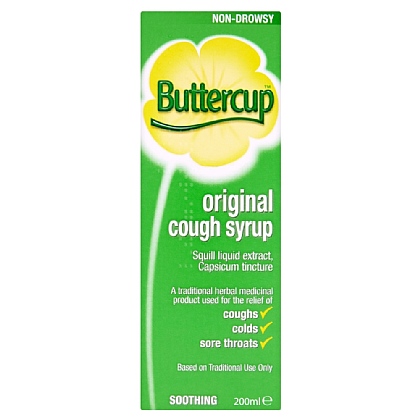 Buttercup Original Cough Syrup - 200ml
Non-drowsy. Relieves coughs, colds & sore throats. Soothing & effective.
£5.69
RRP £5.99
Save £0.30 (5% OFF)
View Product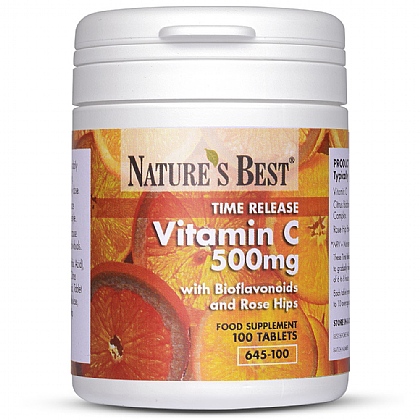 Vitamin C Time Release 500mg, With Rosehips and Bioflavonoids
250 tablets, 1-2-a-day, 4+ month's supply
Time release for better absorption, useful for the immune system and normal cartilage production. With rosehips and bioflavonoids.
From £5.75
View Product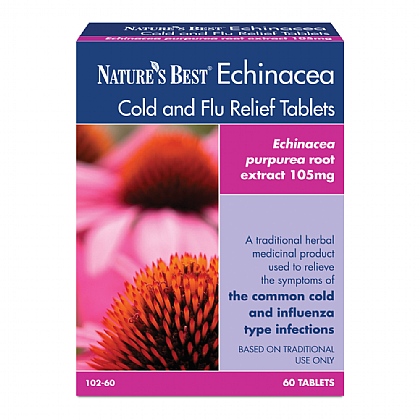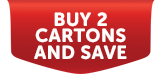 Echinacea Cold and Flu Relief
Traditional Herbal Remedy, 60 Tablets, 1 Month's Supply, 2 a day
High strength pure root extract from Echinacea purpurea. Best price for UK made tablets. Free from contaminants.
From £9.95
View Product