Beechams Ultra All In One Hot Lemon Menthol Sachets - 10
Non Drowsy formula for Chesty Coughs
Sore Throat &Blocked Nose
Headache & Fever
Non Drowsy formula for Chesty Coughs
Sore Throat &Blocked Nose
Headache & Fever
Product Information
Beechams Ultra All In One Hot Lemon Menthol Sachets have been formulated to effectively tackle the symptoms of a chesty cough, sore throat, blocked nose, aches & pains, headache and fever.


Description
Beechams Ultra All In One Hot Lemon Menthol Sachets combine all the soothing reassurance and comfort from a hot drink, together with three active ingredients; paracetamol, guaifenesin and phenylephrine hydrochloride. Paracetamol is an analgesic (painkiller) and antipyretic (reduces body temperature when you have a fever), while guaifenesin acts as an expectorant to relieve a chesty cough. Phenylephrine hydrochloride has also been added to reduce the production of mucus and the feeling of congestion, helping to relieve a blocked nose. Beechams Ultra All In One Hot Lemon Menthol provides effective relief from cough and cold symptoms so your head can feel clear and focussed again..
Usage
Adults, the elderly & children 12 years and over: 1 sachet to be taken every 4 hours as required. Do not take more than 4 sachets (4 doses) in any 24 hour period.
Ingredients
Paracetamol. Guaifenesin. Phenylephrine Hydrochloride. Sucrose. Aspartame (E951). Sodium Citrate.
Suitable For
Suitable For adults and children over the age of 12 years.
Cautions/Allergies
Keep out of the reach and sight of children. Not suitable for children under the age of 12 years. Do not exceed the recommended daily dose. Do not take with any other paracetamol-containing products. If symptoms persist seek medical consultation.
Frequently Asked Questions (0)
You Could Also Consider These Colds & Flu Treatments Products
Great Combinations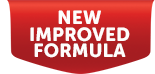 BerryGuard®, Elderberry Concentrate
200ml liquid, 5-10ml daily, 1 month's supply
A fabulous blend of elderberry, rosehip and blackcurrant fruit concentrates. A powerful combination of important flavonoids and naturally sweetened with red grape juice.
£10.95
Add to basket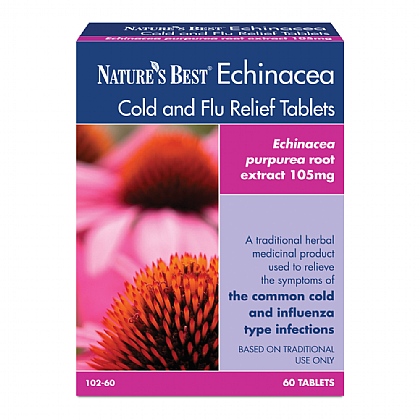 Echinacea Cold and Flu Relief
Traditional Herbal Remedy, 60 Tablets, 1 Month's Supply, 2 a day
High strength pure root extract from Echinacea purpurea. Best price for UK made tablets. Free from contaminants.
£9.95
View Product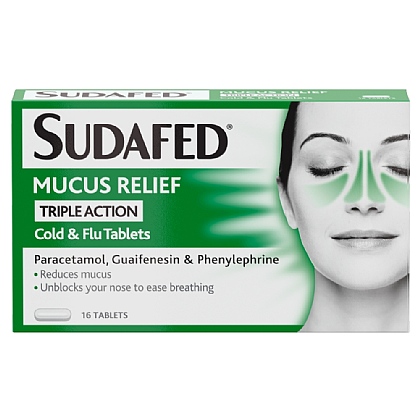 Sudafed Mucus Relief Triple Action Cold & Flu Tablets - 16
Reduces mucus. Clears the nose to ease breathing. Non-drowsy. Contains the active ingredients parcetamol, guaifenesin & phenylephrine hydrochloride.
£4.74
RRP £4.99
Save £0.25 (5% OFF)
View Product