Senokot Syrup - 500ml
Effective relief from constipation
Pleasant fruit flavour
Suitable for children from the age of 2
Effective relief from constipation
Pleasant fruit flavour
Suitable for children from the age of 2
Product Information
Senokot Syrup is a fruit flavoured laxative syrup that provides effective relief from constipation. In a smaller dose, it may also be used to treat symptoms in young children from two years of age.





Description
Senokot Syrup is a reliable and effective laxative made with calcium sennosides (senna). Sennosides work by making bowel muscles contract more often and with more force. This increased muscle action moves bowel contents to the rectum to be emptied and relieves constipation. A 5ml spoonful of Senokot Syrup contains calcium sennosides equivalent to 7.5mg total sennosides (calculated as sennosides B) in a fruit flavoured base. When taken at night it can bring gentle, natural relief from constipation..
Usage
Adults and children over 12: take two 5ml spoonfuls at night. Children over 6 years of age: take one 5ml spoonful in the morning. Children aged between 2-6 years can take this medicine under the guidance of a medical practitioner.
Ingredients
include Methyl Parahydroxybenzoate (E218) and Propyl Parahydroxybenzoate (E216), Potassium Sorbate (E202) and Maltitol Liquid (E965). Also contains small amounts of alcohol.
Suitable For
Suitable For adults and children over the age of 12 years. Children aged between 6 - 12 years, should take Senokot Syrup under the supervision of a medical practitioner.
Cautions/Allergies
Do not exceed the stated dose. Keep out of the reach & sight of young children. Not suitable for children under the age of 2 years. Seek medical consultation, if laxatives are required everyday. Pregnant & breastfeeding women should seek medical consultation before using Senokot.
Frequently Asked Questions (0)
Great Combinations
Senokot Max Strength Tablets - 48
Max strength remedy. Contains natural senna. Promotes gentle effective constipation relief. Helps restore your natural rhythm.
£8.36
RRP £8.79
Save £0.43 (5% OFF)
View Product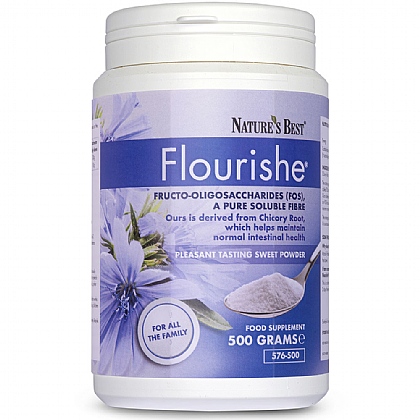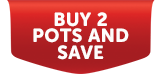 Flourishe®, Natural Soluble Fibre, Purest Form Of FOS
500g powder, 1 + month's supply
Fructo-Oligosaccharides, the purest soluble fibre FOS available. Helps to maintain normal intestinal health. Derived from chicory root extract. 500g powder.
From £12.25
View Product