Sudocrem Antiseptic Healing Cream - 125g
Proven soothing and healing effects
Protects skin
Also suitable for sunburn
Proven soothing and healing effects
Protects skin
Also suitable for sunburn
Product Information
Sudocrem Antiseptic Healing is a licensed medicine that is clinically proven to help a baby¬ s delicate skin, by soothing, healing and protecting it. One of the UK's most popular nappy rash creams, it is also suitable for minor burns, cuts & grazes, acne, bed sores, eczema and sunburn.


Description
Sudocrem is a versatile antiseptic healing cream, suitable for the whole family. Its ingredients are recognised for their healing properties - a mild local anaesthetic helps to ease pain and irritation, while an emollient soothes sore or inflamed skin. Upon application, a water-repellent base forms a protective barrier, helping to stop any irritants coming into contact with the skin.Sudocrem Antiseptic Healing Cream is an extremely popular nappy rash cream; however it is also ideal for treating other skin conditions such as acne. Eczema sufferers with cracked and sore skin may find that Sudocrem calms, soothes and heals too.
Usage
Apply a thin layer of Sudocrem Antiseptic Healing Cream with suitable covering where necessary. Re-apply as and when required.
Ingredients
Zinc Oxide. EP 15.25 Benzyl Alcohol. BP 0.39. Benzyl Benzoate. Benzyl Cinnamate. Lanolin (Hypoallergenic). BP 1.01. Purified Water. Sodium Benzoate. Paraffin Wax. Microcrystalline Wax. Heavy Liquid Paraffin. Synthetic Beeswax. Sorbitan Sesquioleate. Propylene Glycol. Antracine 54. Linalyl Acetate. Lavender
Suitable For
Suitable For adults, children and babies.
Cautions/Allergies
For external use only. Avoid contact with the eyes. Keep out of the sight and reach of young children.
Frequently Asked Questions (0)
You Could Also Consider These Nappy Rash Creams & Oinments Products
Great Combinations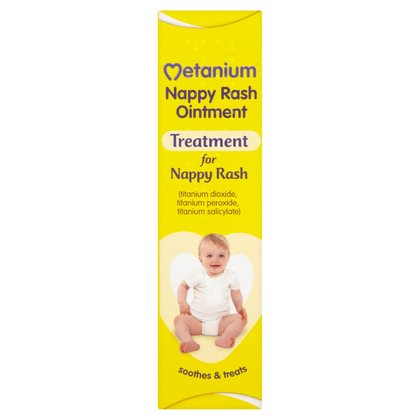 Metanium Nappy Rash Ointment - 30g
Topical ointment. Rubs into the skin easily. Soothes & treats nappy rash.
£4.30
Add to basket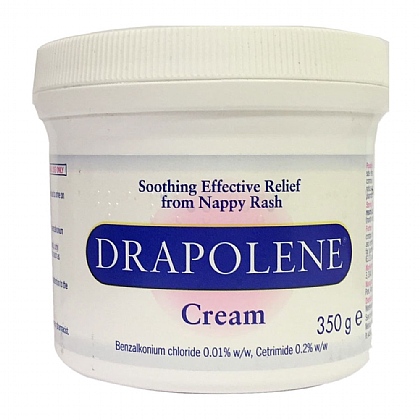 Drapolene Cream - 350g
Drapolene Cream has been formulated for topical use to help prevent & treat nappy rash without blocking the action of one-way nappy liners or disposable nappies.
£9.99
Add to basket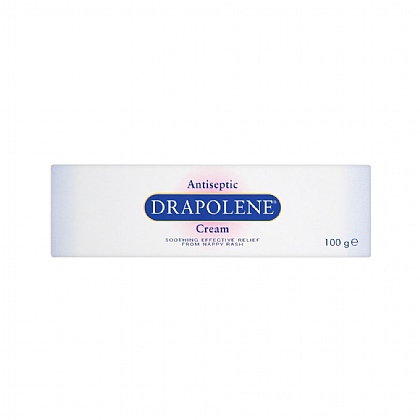 Drapolene Cream - 100g
Treats & prevents nappy rash. Can also be used for minor burns & urinary dermatitis. Contains benzalkonium chloride & cetrimide.
£4.99
Add to basket