Glucosamine Plus Quercetin and Cider Vinegar
Unique high strength joint formula
A full 1000mg glucosamine sulphate per tablet
With added quercetin, a powerful bioflavonoid
Fast acting and unique formula
Added apple cider vinegar extract
This is a full strength Glucosamine product with the powerful bioflavonoid called Quercetin. This exciting phytonutrient is found in tiny amounts in fruit, particularly apples, and has been the subject of several studies to investigate its 'active compounds'. Interestingly, Apple Cider Vinegar contains some quercetin and this may explain why it has been a popular supplement for many years. We've added a potent dose of quercetin to each tablet, the equivalent to that found in four apples, plus a dried extract of apple cider vinegar, equivalent to a dessert spoon full of the fresh liquid.
Glucosamine is naturally produced in our bodies but the millions of people who take it everyday have found that taking a supplement makes a real difference. It has become one of the world's top selling supplements because of one simple fact; it works!
Product Information
Daily Intake
Take 1-2 tablets daily with a meal. Do not exceed recommended daily dose.
Food supplements should not replace a balanced diet and healthy lifestyle.
Formula
Glucosamine Sulphate 2Kcl
1000mg
providing Glucosamine Sulphate
750mg
providing Glucosamine Base
590mg
Apple Cider Vinegar Powder
100mg
Ingredients
Glucosamine Sulphate 2KCl (from shellfish, Cellulose, Modified Starch, Tablet Coating, (Methylcellulose, Glycerin), Stearic Acid, Silicon Dioxide, Magnesium Stearate.
Suitable for / Cautions
Suitable For
This product is suitable for all adults.
Cautions/Allergies
For allergens see ingredients listed in bold.
This product is free from wheat, yeast, dairy, soya, and nuts.
This product is free from gluten containing ingredients.
This product is not suitable for vegetarians.
This product is not suitable during pregnancy and breast feeding.
Great Combinations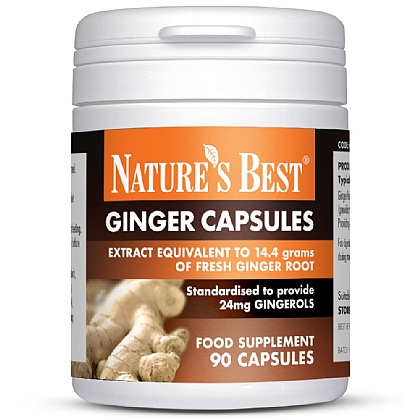 Ginger Capsules 14,400mg
5/5 based on

5 customer reviews
The UK's highest strength ginger supplement
The UK's strongest ginger capsules great for joints, great for settling digestion. Fantastic value for money. Less than 9.5p per capsule. UK-made.
£17
£14
View Product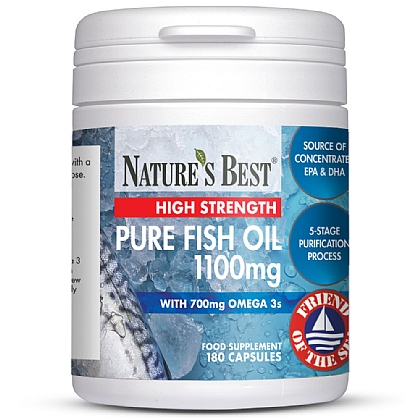 Fish Oil 1100mg - Pure Omega 3s
5/5 based on

8 customer reviews
High potency Omega 3s from premium-grade fish oil
One of the UK's strongest fish oils with an unrivaled 700mg of Omega 3s in each taste free capsule. Special 5 stage purification process.
£29.90
£26
View Product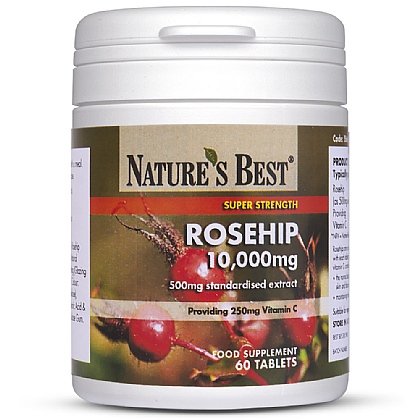 Rosehip 10,000mg - High Strength Tablets
5/5 based on

4 customer reviews
A popular partner to glucosamine
An impressive 10,000 ORAC plant antioxidant units in a one-a-day formula. A truly unique combination of plant polyphenols and one of the UK's strongest!
£21.90
£10.95
Add to basket
You Could Also Consider These Glucosamine Products
Glucosamine Plus Quercetin and Cider Vinegar
How much has this product helped you?
Glucosamine Plus Quercetin and Cider Vinegar
By
Natalie Vanns
, 27 Oct 2014
How much has this product helped you?