CO Q10 100mg
120 capsules, 1-a-day, 4 month's supply
Most popular strength CoQ10 for long-term use
Excellent level for those on statins
Small, easy-to-swallow, one-a-day capsules
Product ID: 729W
Most popular strength CoQ10 for long-term use
Excellent level for those on statins
Small, easy-to-swallow, one-a-day capsules
Product Information
Also known as ubiquinone, CoQ10 is a vitamin-like substance found in the mitochondria of our cells, where it helps to release energy from the food we eat. This fact explains why the areas of the body with the highest energy requirements " the heart, liver, and gums " contain the largest concentrations of CoQ10.
CoQ10 100mg is our most popular CoQ10 formula for long-term use and is an excellent choice for anyone who wants more than just the insurance level provided by our CoQ10 30mg. CoQ10 100mg is also a great partner to MagAsorb® 375 for energy release. We often recommend our CoQ10 capsules to those taking cholesterol-lowering medication, statins, which are known to deplete CoQ10 levels in the body.
Absorption is hugely important for CoQ10 capsules. Evidence suggests CoQ10 is best absorbed when dissolved in a quality vegetable oil base, like sunflower seed oil. That's why we've chosen to encapsulate a CoQ10-enriched oil in small, soft-gel capsules instead of tablets since this casing is better suited to oil-based materials. Using capsules further aids absorption and helps to preserve the nutritional properties of CoQ10.
We also insist on using all-natural ubiquinone CoQ10 since this form is used in most scientific studies.
All our CoQ10 capsules are made in UK factories working to strict Good Manufacturing Practice (GMP) to meet our quality standards.
Our CoQ10 100mg capsules contain gelatine, so they aren't suitable for vegetarians or vegans. For a high-strength plant-based alternative, try our
CoQ10 200mg
formula instead.
Want to learn more about our CoQ10 capsules? Drop a line to one of our expert Nutrition Advisors. Just click the 'Nutrition Advice' button located at the bottom right-hand corner of our website to start a live chat with a member of our Nutrition Team.
You can find out more about
Ubiquinol and CoQ10 here
.
Daily Intake
Take 1 capsule daily with a meal. Do not exceed recommended daily dose.
Food supplements should not replace a balanced diet and healthy lifestyle.
Formula
Co-Enzyme Q10 (Ubiquinone)
100mg
Ingredients
Sunflower Seed Oil, Capsule Shell (Gelatin (Bovine), Glycerin, Colour: Iron Oxide), Co Enzyme Q10, Sunflower Lecithin, Glyceryl Monostearate.
Suitable For
This product is suitable for all adults. Not suitable for vegans or vegetarians.
This product is not suitable during pregnancy or breast feeding.
Cautions/Allergies
This product is free from wheat, yeast, dairy, soya, nuts and shellfish.
This product is free from gluten containing ingredients.
Frequently Asked Questions (0)
You Could Also Consider These CO-Q10 Products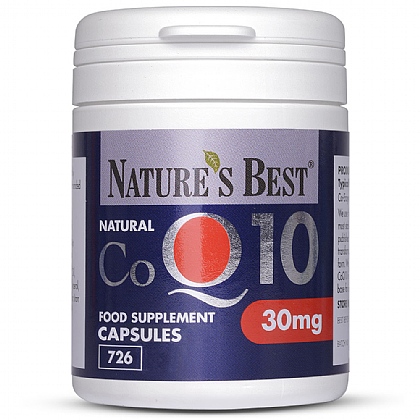 Co Q10 30mg
5/5 based on

6 customer reviews
Natural source, gelatin free capsules from just 13p per day
Pure CoQ10 in an oil base for easy absorption. Useful strength for use as an '¬Ëœinsurance policy'. Natural source, as used in clinical studies
From £7.95
View Product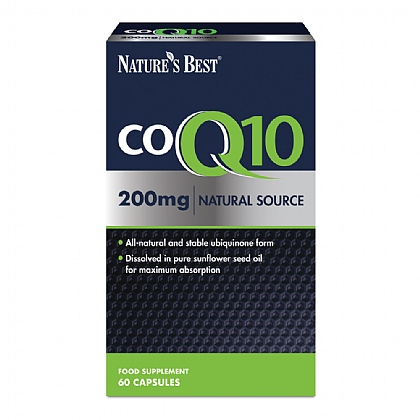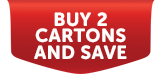 Co-Q10 200mg
4.8/5 based on

13 customer reviews
60 capsules, 1-a-day, 2 month's supply
One of the UK's strongest CoQ10 and fantastic value for money. Often recommended as part of a heart health regime, and to people on statins.
From £17.50
View Product
Great Combinations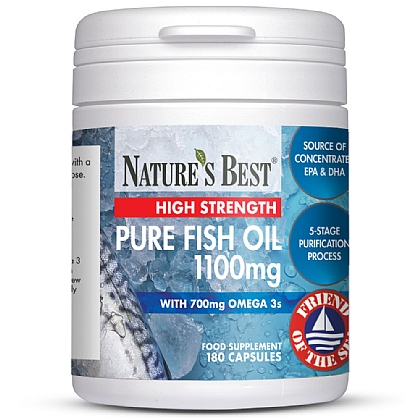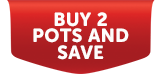 Fish Oil 1100mg, Pure Omega 3s With DHA/EPA
5/5 based on

11 customer reviews
180 capsules, 1-3 daily, 4 + month's supply
One of the UK's strongest fish oils with an unrivaled 700mg of Omega 3s in each taste free capsule. Special 5 stage purification process.
From £15.95
View Product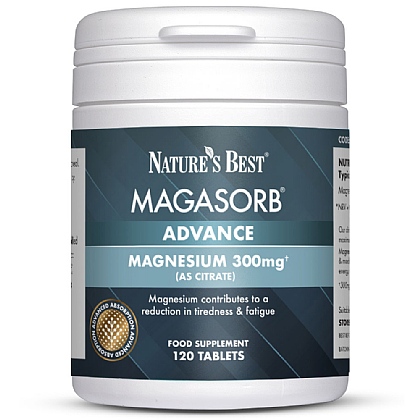 MagAsorb® Ultra (Magnesium Citrate 150mg Tablet)
5/5 based on

6 customer reviews
120 tablets, 1-2 daily, 2 + month's supply
Our unique, premium grade magnesium. For those that need the best form at the best price. A generous 150mg magnesium citrate per tablet.
£11.50
Add to basket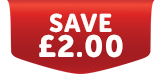 Turmeric Tablets 20,000mg
5/5 based on

12 customer reviews
High-potency turmeric for improved digestion
A perfect partner to glucosamine. Also used as a digestive. One of the UK's strongest and purest one-a-day formulas.
From £14.95
View Product
"Q10"
By
Charlie Taylor
, 07 May 2022
Recommend to a friend: Yes
How much has this product helped you?
"Very beneficial"
By
Anonymous
, 20 Sep 2020
Being very physically active and having niggles and injuries to manage i have found this useful for helping with recovery between sessions to avoid more injuries and i use them with other supplements. So far it is working as hoped so i have found it very encouraging to continue.
Recommend to a friend: Yes
How much has this product helped you?
"Good value"
By
Anonymous
, 07 May 2019
I take s*****s
Recommend to a friend: Yes
How much has this product helped you?
"May Reduce Gum Disease"
By
Anonymous
, 07 Nov 2017
I started using CoQ10 (100mg per day) about 6 months ago when I read that it may help reduce bleeding gums. I have had gum disease for years and although my gum health had greatly improved with better dental hygiene and visits to a hygienist, they still found some evidence of bleeding at each visit. But on my last 2 visits (3 months and 6 months after starting CoQ10) the hygienists have been amazed to see I have a nil bleeding score - which they say is very unusual indeed. I am only a non-scientific sample of one, but nonetheless I am inclined to think that the supplement may have helped, and I will continue to use it I would recommend for anyone who has this problem, although not cheap, it is worth trying for a few months - along with meticulous teeth cleaning of course!
Recommend to a friend: Yes
How much has this product helped you?
"Excellent Product"
By
Carolyn Saffer
, 09 Sep 2017
Why do you use this product CO Q10 100mg ? To maintain my energy levels

Recommend to a friend: Yes
How much has this product helped you?