Verdesse®
High strength green coffee extract
Suitable for people on weight loss diets
No quibble money back guarantee
Decaffeinated green coffee extract, rich in active compounds 'chlorogenic acids'
Highest grade extract
Product ID: 348W
Suitable for people on weight loss diets
No quibble money back guarantee
Decaffeinated green coffee extract, rich in active compounds 'chlorogenic acids'
Highest grade extract

Product Information
Many people undertaking exercise are doing so to help build muscle and lose weight. There is no doubt that doing exercise is going to help you gain muscle and lose fat. In fact, any exercise that will increase the rate you burn fat will help speed up the process of losing weight.

Verdesse® is therefore the perfect supplement to take alongside your exercise routine to help with your weight management goals as it is designed for people following a calorie controlled weight loss diet.

Verdesse® is a decaffeinated green coffee extract equivalent to 6000mg whole green coffee beans (per 2 tablets), making it one of the UK's strongest. We insist on the highest grade extract with high levels of chlorogenic acids to ensure optimum bioavailability. Verdesse® contains a minimum 45% chlorogenic acids, and a minimum 10% of one in particular known as 5-caffeoylquinic acid. Some companies contain as little as 20% chlorogenic acids and don't specify a level of 5-caffeoylquinic acid, despite quoting a massive 6000mg whole bean equivalent!

Our extract is made from unroasted coffee beans, because the normal roasting process changes the chemical profile of the beans, altering many of the natural compounds. What's more, it contains less than 2% caffeine.

Verdesse® is not a miracle product and will not on its own cause any weight loss. But we are confident that you will be pleased with the product, and if you are not then we will refund you in full. No quibble!


Daily Intake
Take 2 tablets daily with a meal. Do not exceed recommended daily dose.
Food supplements should not replace a balanced diet and healthy lifestyle.
Formula
Decaffinated Green Coffee Extract
400mg
Ingredients
Calcium Carbonate, Decaffeinated Green Coffee Extract, Cellulose, Tablet Coating (Methylcellulose, Colours: Titanium Dioxide, Curcumin, Copper Chlorophyllin & Iron Oxide, Glycerin), Silicon Dioxide, Stearic Acid, Magnesium Stearate.
Suitable for / Cautions
Suitable For
This product is suitable for all adults. This product is suitable for vegetarians. This product is not suitable for children
Cautions/Allergies
Do not take if pregnant or breast feeding.
You Could Also Consider These Weight Loss Supplements Products
Great Combinations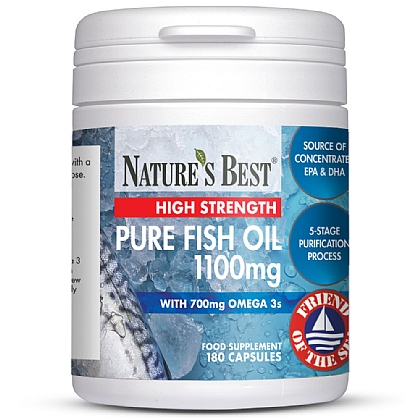 Fish Oil 1100mg - Pure Omega 3s
5/5 based on

9 customer reviews
High potency Omega 3s from premium-grade fish oil
One of the UK's strongest fish oils with an unrivaled 700mg of Omega 3s in each taste free capsule. Special 5 stage purification process.
From £15.50
View Product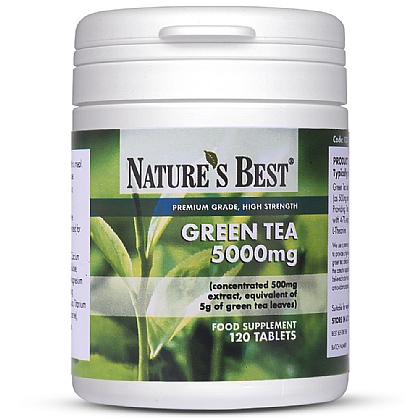 Green Tea 5000mg
5/5 based on

3 customer reviews
Premium grade high strength extract
One of the UK's strongest Green Tea supplements providing active antioxidant compounds in a one-a-day formula. Suitable for slimmers. Taste free tablets
From £15
View Product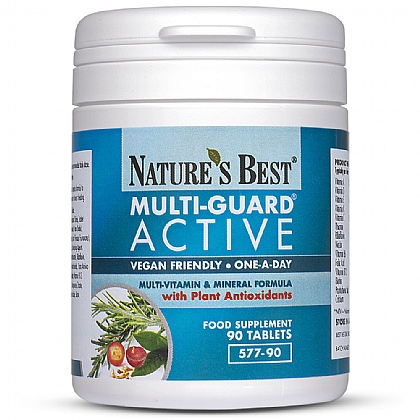 Multi-Guard® Active
5/5 based on

5 customer reviews
The best one-a-day, high potency Multi for active adults
High strength one-a-day multi for all adults including slimmers, heavy exercisers and couples trying to conceive. With Bs for energy and powerful plant antioxidants.
From £7.10
View Product
"Verdesse"
Why do you use this product Verdesse® ?
Since taking Verdesse I have really noticed my weight drop. I am on a healthy balanced diet any way and have increased my exercise but with the addition of these I can see the difference.
Recommend to a friend: Yes
How much has this product helped you?
"Verdesse"
By
Sally Ronson
, 04 Dec 2014
Why do you use this product Verdesse® ?
Been taking the whey protein for a while and decided to add in two Verdesse tablets daily, on the back on speaking with Nutritional Advice. Clothes fit better and I am grateful for the advice and products Nature's Best Sport offer. I have been tussling with my weight for years.
Recommend to a friend: Yes
How much has this product helped you?
"Weight Loss Aid - Great Product"
By
Lynne Walker
, 29 Aug 2014
Why do you use this product Verdesse® ?
this has helped me get on track with my weight loss programme. I am trying to loose 2 stone over the next year but wanted to do it sensibly. I have a new healthy diet and have started more exercise which was working well but these have given me the boost I needed. Great product.
Recommend to a friend: Yes
How much has this product helped you?
"They Work :-)"
By
Sal Spence
, 07 Jul 2014
Why do you use this product Verdesse® ?
I have started taking these as part of my weight loss programme. I have deffinately noticed a difference and would recommend them any day to anyone. Obviously need to watch your diet and exercise too but since I have started to take these my progress has improved. Very happy customer :-)
Recommend to a friend: Yes
How much has this product helped you?